Ever listened to a diverse group of creatives tell us about a project they're working on? We have, and how cool! Like, we didn't even know real people had those jobs. Read what our uber-creative audience is doing these days!
1.

We've never met a board game designer!
2.

3.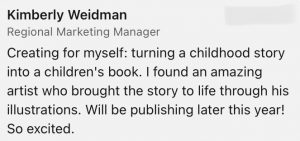 Send us the link when it drops, Kimberly!
4.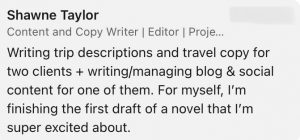 5.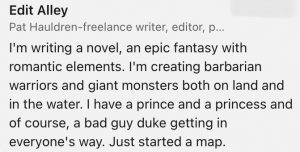 6.

Sounds amazingly boring!
7.

8.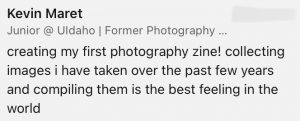 It's amazing to see how far you've come, huh?
9.

10.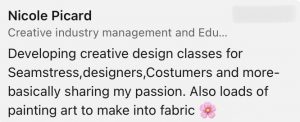 11.

12.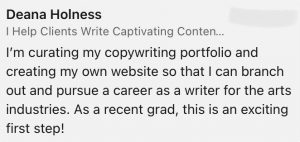 We wish you all the success! Come find us when you're ready!
13.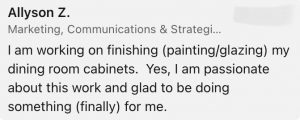 *Redoes house every 16 days
14.

15.

16.

17.

Passion products keep make our creative spirit flourish!
18.

Ooh a creative tech!
19.

20.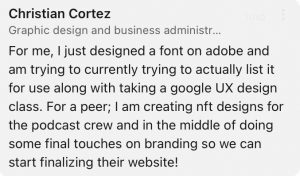 Can someone explain to us what NFTs are?
21.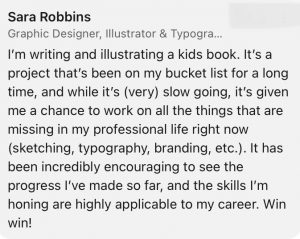 The kids are getting lots of books this year!