WE CELEBRATE THE FREELANCE LIFESTYLE
A Partnership For Success
Creative isn't just in our name, it's part of our DNA. It's what drives us to excel every day. That's why we go after the industry's most brilliant minds so we can connect them with our brilliant clients.
Clients: We get it. You've got tight deadlines and high expectations. So we make sure to to fully vet your needs so we can match you with the most suitable candidates.
Candidates: Major props. We know what it takes to get to your level, so you can count us to present you in the best light possible. We want you to succeed — at the right job, with a culture and vision that aligns with yours.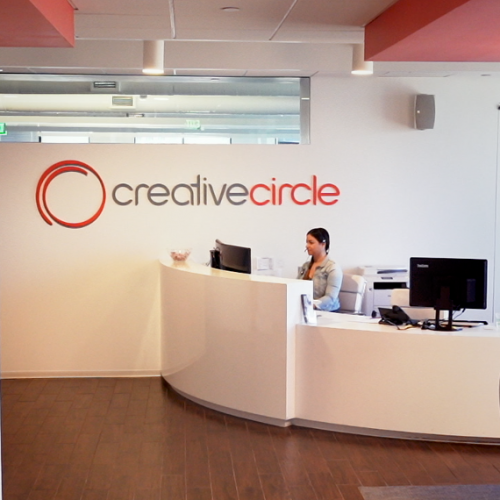 WE BUILD RELATIONSHIPS

We truly take our time to get to know you and your needs so that we can turn around and deliver the right fit, whether it's a new member for your team or a new gig for your portfolio.
WE ADAPT AND EVOLVE

As your business needs evolve, so do we. We understand how fast our industry moves, and no matter what happens on your end, you can depend on us to be here.
WE SUPPORT CREATIVITY

Because we're creative just like you, we understand the creative mindset, the freelance lifestyle and the importance of doodling during conference calls — and we're committed to doing what we can to help you live creative.
WE OPERATE WITH INTEGRITY AND AUTHENTICITY

We take your job seriously and we know that while we're just one resource for you, you're counting on us, and we appreciate that.
Why We Do It
We're a passionate group.
We're a company full of people with shared passions. For creativity. For authenticity. For fun. Passion is the fuel that drives everything we do, internally and externally. Every interview, every placement, every client meeting. Every campaign, every job request, every collaboration. Whether you're a client or a candidate, know that your passion is our passion. It's why we love coming to work every day.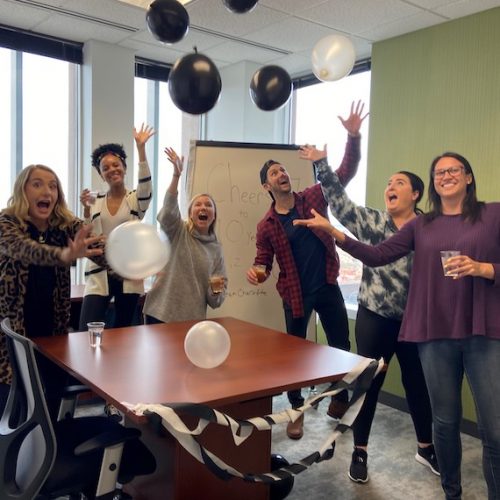 YOU'VE GOT QUESTIONS? WE'VE GOT ANSWERS.
Frequently Asked Questions