Our process
1
Get on our radar.
Apply online for an open job you are interested in. If your experience is a match, we'll set up an interview.
2
Match with a job.
We'll put you and your work in front of our client to determine if you're the right fit for their opening.
3
Start working!
If the client chooses to work with you, we'll take care of the paperwork so you can jump right in!
Job seeker resources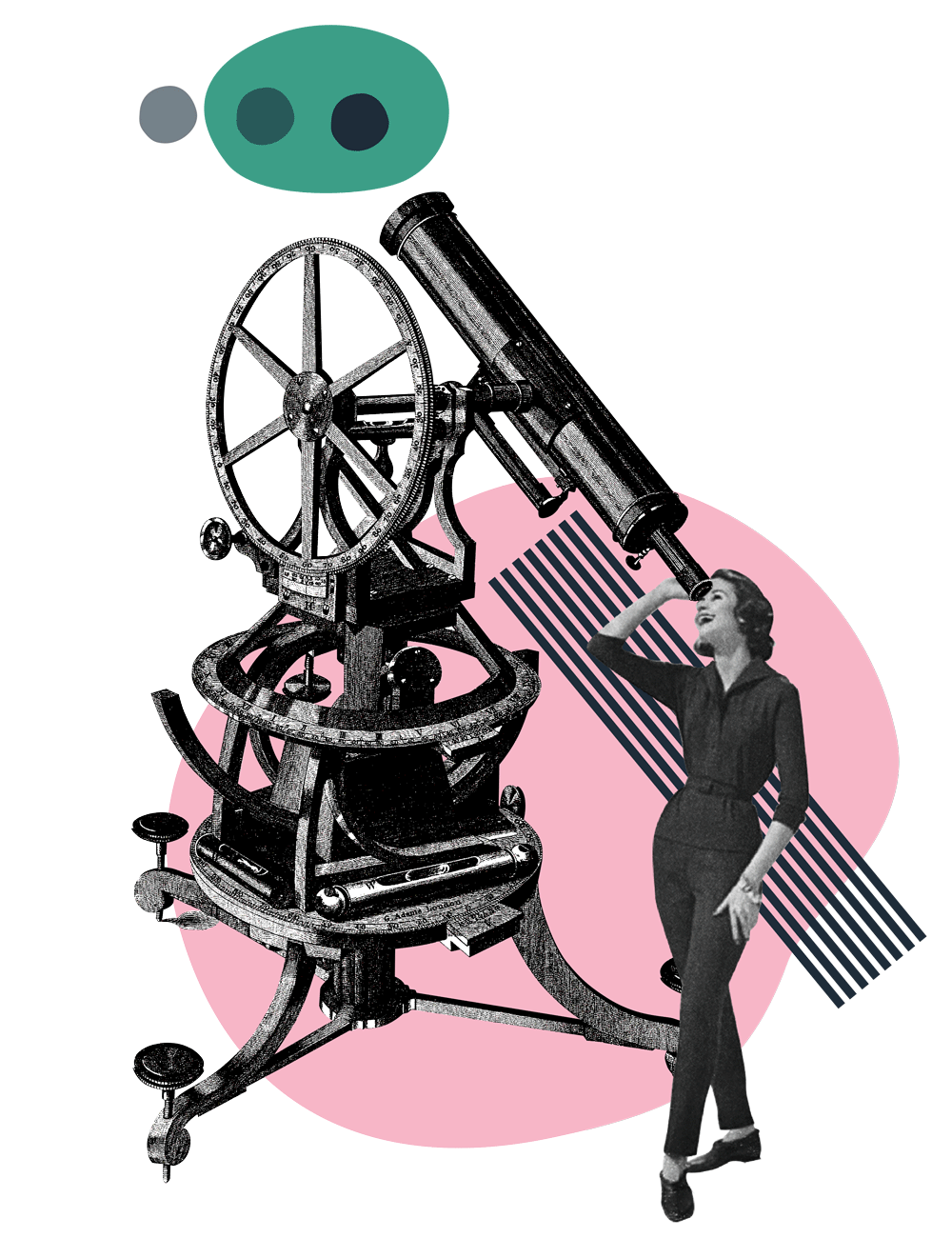 Explore our job search insights straight from our recruitment, management, and senior creative teams. From tips to crush your next interview to portfolio advice, our resources are designed to support both junior and senior professionals alike.
View Our Resources
Get noticed by the right people

Our connections at top companies get your resume in front of the right people. With access to amazing positions that aren't posted anywhere else — being part of the Circle has its privileges.
Weekly, stress free paychecks

As a W-2 employee, you're on our payroll, so no invoices or hounding past-due clients. Just track your hours via our online timecard and submit by the deadline. You can also request to have checks deposited directly to your bank. Slam. Dunk.
We work with you one-on-one

You're so much more than a resume. That's why one of our recruiters will connect with you to conduct a face-to-face (video chat for now) interview. We want to get to know you off the page to match you with IRL positions you'll be excited about!
Freelance benefits

When you begin an assignment with Creative Circle in the United States, you will have access to a variety of health and other benefits. See the link at the bottom of this webpage for full details. Some benefits require eligibility periods, while others (such as the 401(K)) allow you to contribute upon hire.
Less time searching, more time working

We help you get your hustle on point. How? We do the heavy lifting to find relevant openings, make client intros, and negotiate the best rates on your behalf. With our 250+ staff members, you don't have to spend hours mindlessly scrolling through internet job listings — we've got you covered.
Paid holidays and sick leave

You may be eligible for paid holidays and sick leave depending on the hours you work and where you're located. Check with your local office for the details.
Testimonials across North America
When you begin an assignment with Creative Circle in the United States, you may be eligible to participate in these benefits: United States Freelance Employee Benefits (2023)
IMPORTANT NOTE:
Rest assured that we understand how critical it is to safeguard your sensitive information. Creative Circle will never ask for banking or other personal information as part of the application process or require or request you to provide personal information via an email or send you money to purchase additional equipment. Follow our cyber security tips for protecting your identity, and learn about Creative Circle's process, so you can understand the steps we take to safeguard your personal information, and help protect you from phishing scams.
For more information about the information we collect about you and how we use it, please refer to our Privacy Policy.