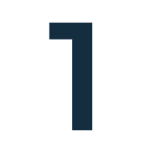 TELL US WHAT YOU NEED
Skills, project details, start date, duration and budget requirements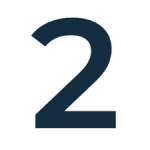 SELECT YOUR CANDIDATE
We'll email you top matches of vetted candidates. You decide who to interview
and hire.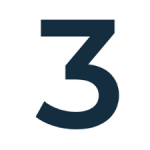 LET US HANDLE THE REST
We'll take care of the details- from setting up remote interviews to processing timecards and everything in between.
Scale Your Team
Hiring doesn't have to be hard. At Creative Circle, we make it simple.
Connect with us, and we'll connect you to candidates that fit your specific need. Whether it's extra hands for a short-term project or identifying your next full-time hire, our team of dedicated account execs and recruiters will be there with you every step of the way.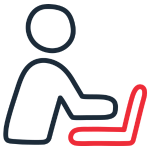 PROJECT BASED FREELANCERS
Expertise in digital skill sets including Content, Data Analysis, Design, Marketing, Project Management, Social Media, UX/UI, and Video.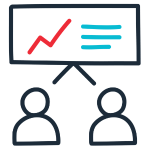 CREATIVE TEAMS
Full-service in-house virtual studios with scalable and flexible solutions.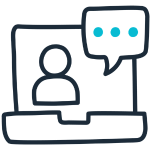 MARKETING & COMMUNICATIONS
Experts in immediate recovery efforts. Long-term strategic planners to get your business on-track with the right audiences.
We're here when you need us
Tap into our network across North America
Contingency-based contracts
Scalable teams based on your business needs
Face to Face Pre-vetted Candidates
Save time with hiring and payroll