Getting the first person to believe in your creative genius is exhilarating! Like, wow! You're going to pay ME to make something for YOU? Read about creative's first paid gig and the cool clients who trusted the process!
1.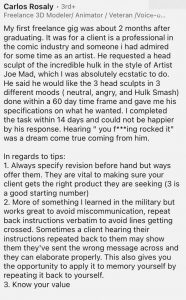 2.

People wonder why creatives know a bunch of odd fun facts!
3.

Everything begins and ends with pizza!
4.

5.

We all make sacrifices!
6.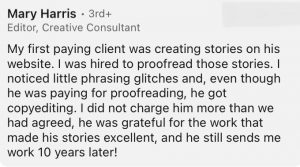 What a wonderful ending to a great story
7.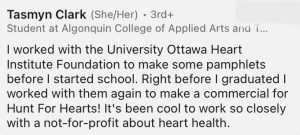 8.

We love repeat business!
9.

BIG BIG BIG!
10.