Invest in Creativity
Our circle includes 700+ clients in banking, private equity, venture capital, accounting, and insurance.
Our candidates do it all! Check out the list of roles we fill — we have candidates with experience working with financial servies clients throughout the U.S. and Toronto. We also build teams, manage studios, and help with production overflow.
Find the full list of industries we service.
Create. Innovate. Solve.
What We Do
We know that it takes great creative talent to build financial brands that stand the test of time. Our candidates understand the industry, and are savvy at creating engaging content, designs, videos, apps, strategies, and websites that:
Attract new customers and grow your audience

 

Promote innovation in fintech

 

Advance your brand, app, or mobile experience

 

Tell compelling stories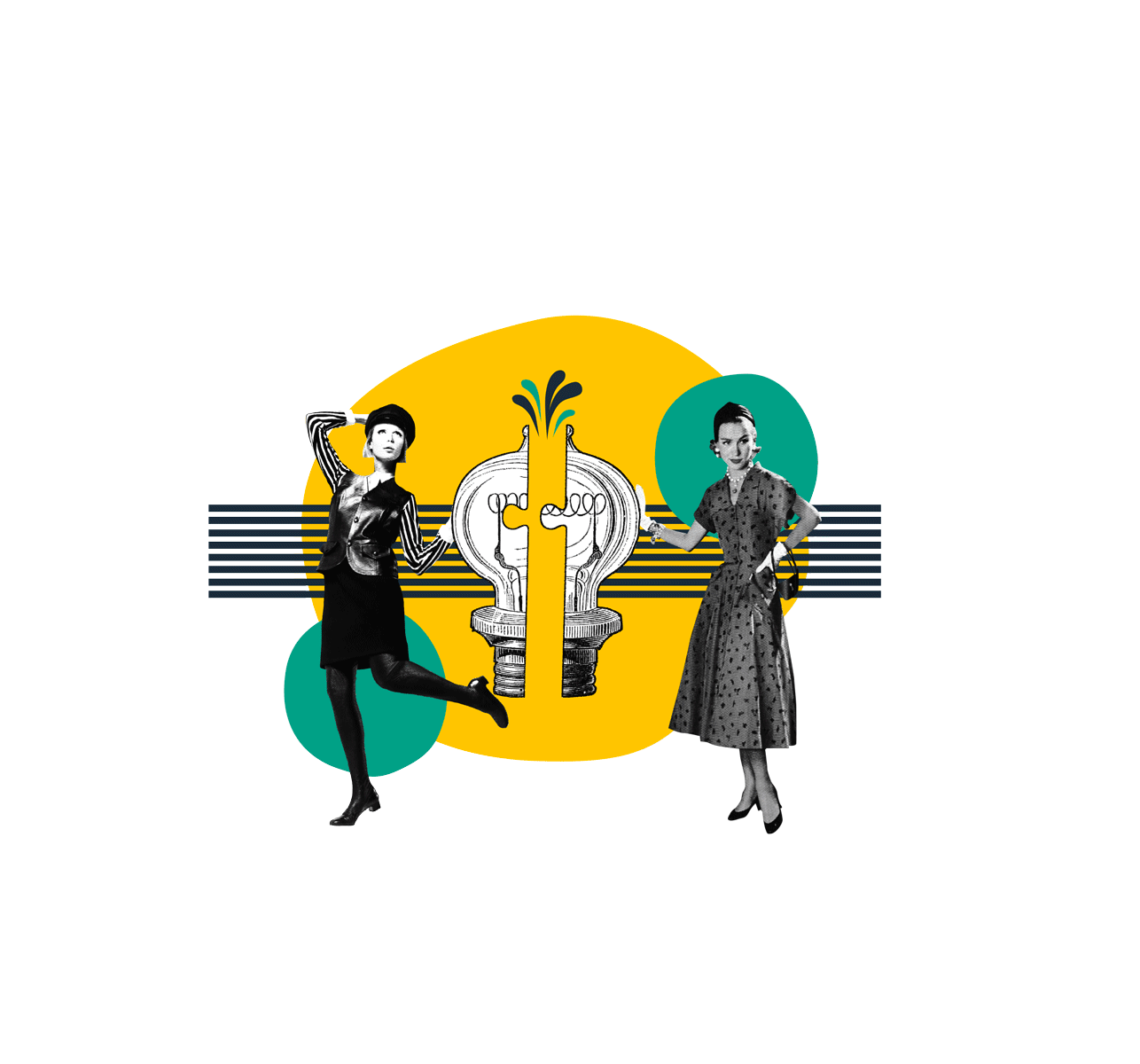 "I have worked with several staffing agency and freelance resources, and the last 2 full-time hires from Creative Circle were outstanding. Both in candidates and process of working with the recruiter. She is a pro —  honest, empathetic, great listener… and did not send me unqualified candidates! The time it saved me was invaluable. I've recommended Creative Circle to 3 others. I look forward to continuing the partnership with Creative Circle."

– Marketing Director at a National Bank