Flexible Teams
Get the team you need, for the time you need. You can draw on the vast resources we have as the #1 creative staffing company in the U.S.
You might need:
     • An in-house agency, up and running soon
     • A type of creative output you don't have the talent for
     • To temporarily augment the team you have, seamlessly
These are the kinds of problems we solve. Talk to to us.
What We Offer
Custom-Built Teams

For any creative, digital or marketing challenge you have. With our unparalleled network we can put together whatever capabilities you need to add. The people we represent win creative awards, develop apps we all use, and shape the strategies of global brands.
Rapid Deployment

Quick response and rapid team scaling to right-size, or just-in-time advance planning.
Immersion and Collaboration

We don't tell you about your business, we roll up our sleeves and learn it from you. Our teams can stand alone or seamlessly expand yours.
Workforce Management

Just the amount you need of strategy, planning, project management, production, engagement, cost control, and retention.
Enduring Cost Effectiveness

We can dynamically scale a team with core and flex team members who don't increase your headcount.
Vetting

Everyone we represent is pre-interviewed and vetted. No 1099s means no worker misclassification risk and all workers are insured.
Relief

You're asking yourself how you're going to accomplish what's on your plate at the level you want to deliver. We can help.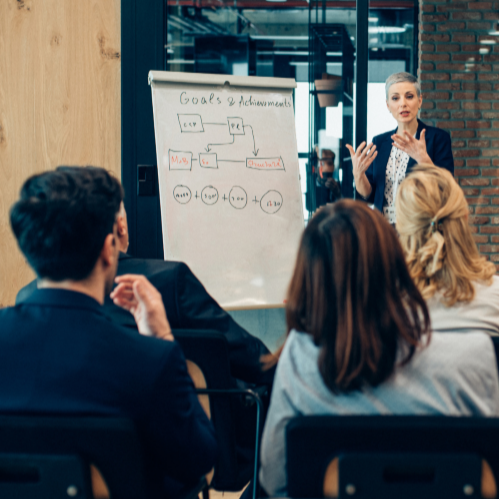 Why Work With Us
Our experienced professionals lead project teams, supported by disciplined processes to manage both delivery and quality. Our national talent pool contains every skill set and subject matter expertise, allowing us to rapidly craft fit-to-purpose teams.
You can expect a flexible pricing model, and engagement management at no extra cost.