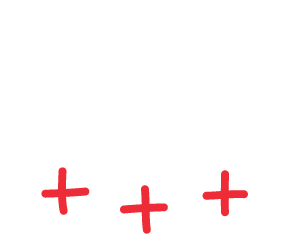 Top talent. For 20 years, more than one million of the very best creative and strategic minds in North America use Creative Circle to find work. Creative360 pulls from this very same pool of talent to assemble teams with the skill sets you need.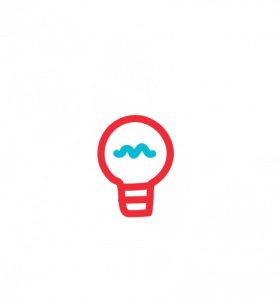 Exceptional outcome. Creative360 is fully responsible for your project's deliverables and/or management of your team. Check out some of our successes below.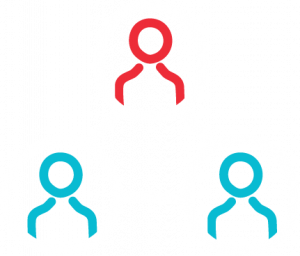 Easy, hands-off process. Onboarding and managing a single employee, let alone an entire team, is expensive and time-consuming. We provide relief by interviewing, hiring, and overseeing the team. You can be part of the selection process if you'd like. 
Content Development (Digital, Video, Audio, Print) 
UX/UI (Research, Prototyping, Design, Build)  
Web Development  
SEO/SEM  
Customer Experience
Workforce and Project Management
In-House Agency Builds or Optimizations
Marketing Campaign Development and Activation
Let's Talk
Creative360 will amplify your team's impact.
Share your goals and pain points, and we'll develop a custom solution to meet your business needs.