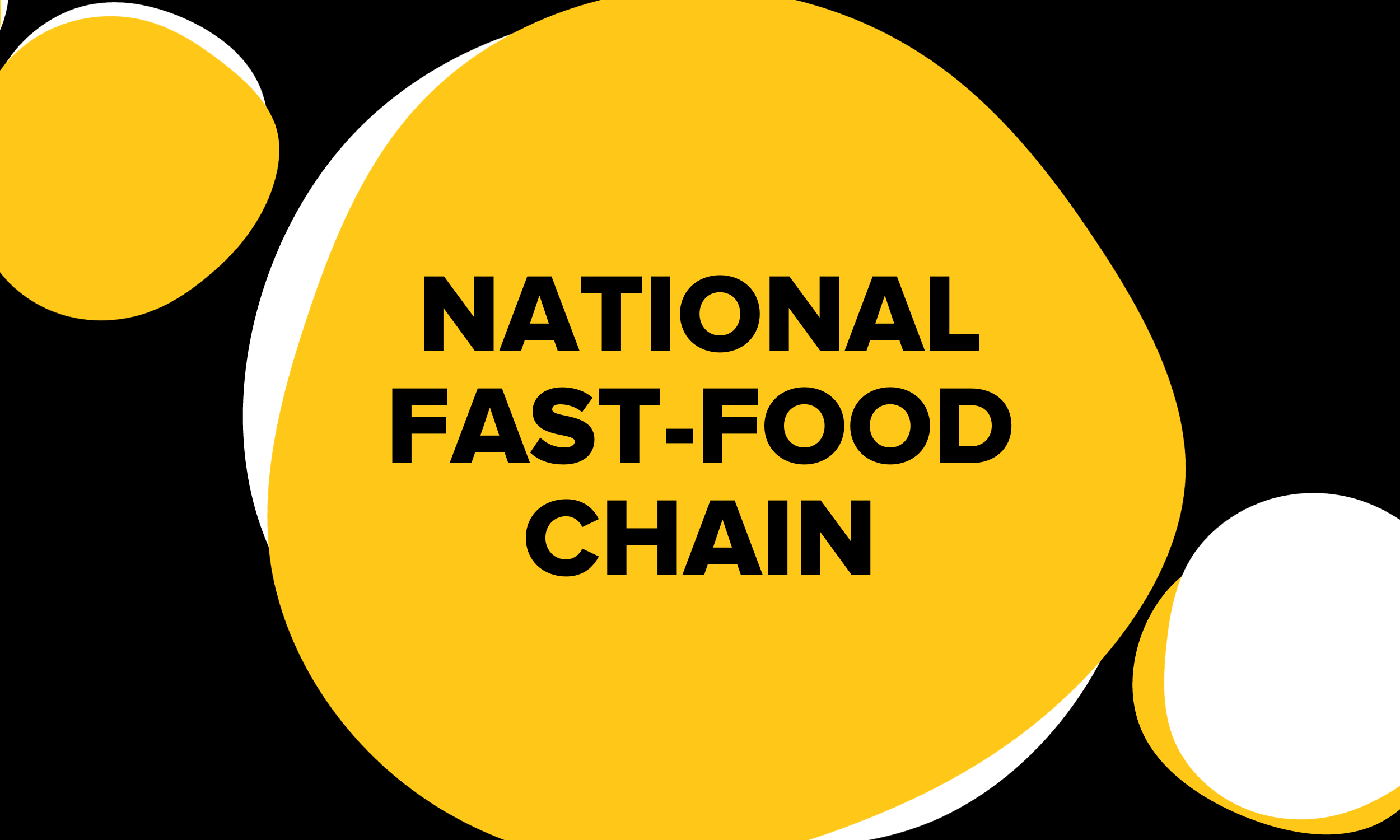 EXTENDING CAPACITY
National Fast-Food Chain
Branding & Digital
The client's in-house agency team needed to scale to meet business demands of their franchisee stakeholder group. Needing a partner who they could trust to offer turnkey solutions and provide and onboard the talent they needed fast, they came to Creative360.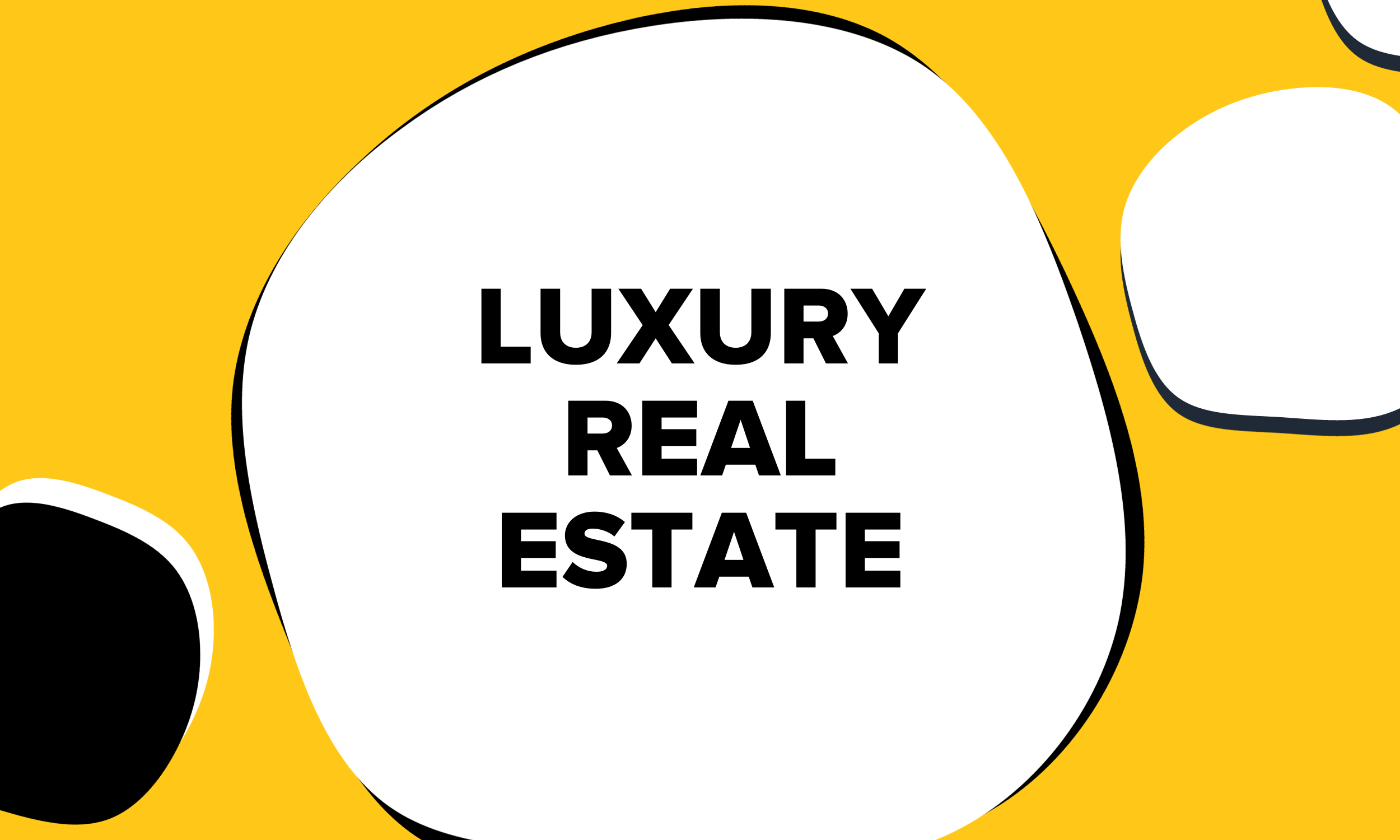 EXPANDING CAPABILITIES
Luxury Real Estate
Creative Agency Services
A NYC-based luxury real estate company needed a partner to help them build, deploy, and manage video campaigns showcasing their properties and their agents to be used across all social platforms.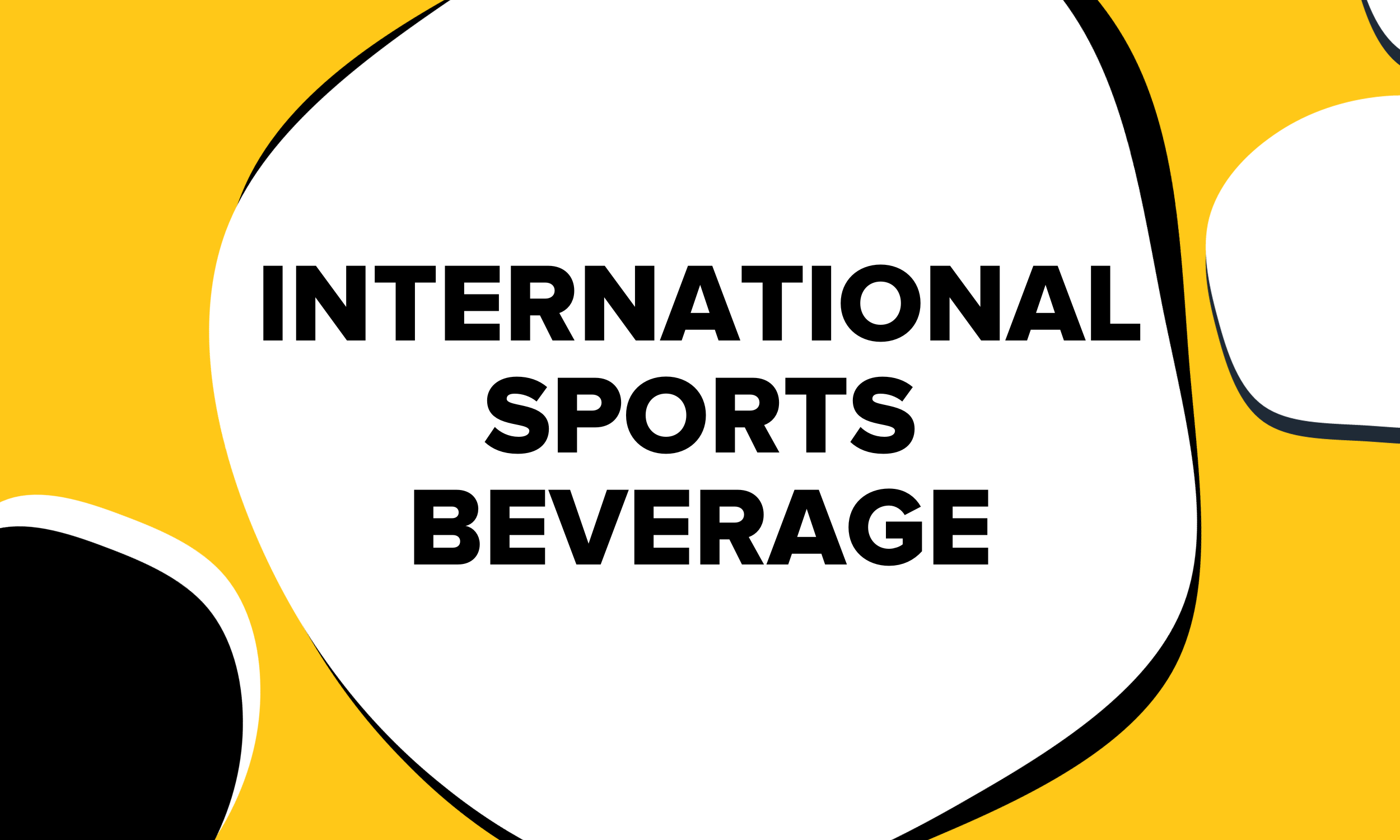 EXPANDING CAPABILITIES
International Sports Beverage
Branding & Digital
Due to limited in-house bandwidth, the client's point of sale and point of purchase businesses were suffering. Because their team was over-stretched, they were missing crucial deadlines, and because the existing workflow was backed up, no new initiatives, however imperative, could be taken on. They needed a partner that would deliver the work they needed, when they needed it, on time.
EXPANDING CAPABILITIES
E-Commerce
Content & Social
This e-commerce company needed a full-service social agency partner to help their in-house social team create, deliver, and post social assets that performed, that aligned with their other brand campaigns, that grew their social channels, and hit their KPIs.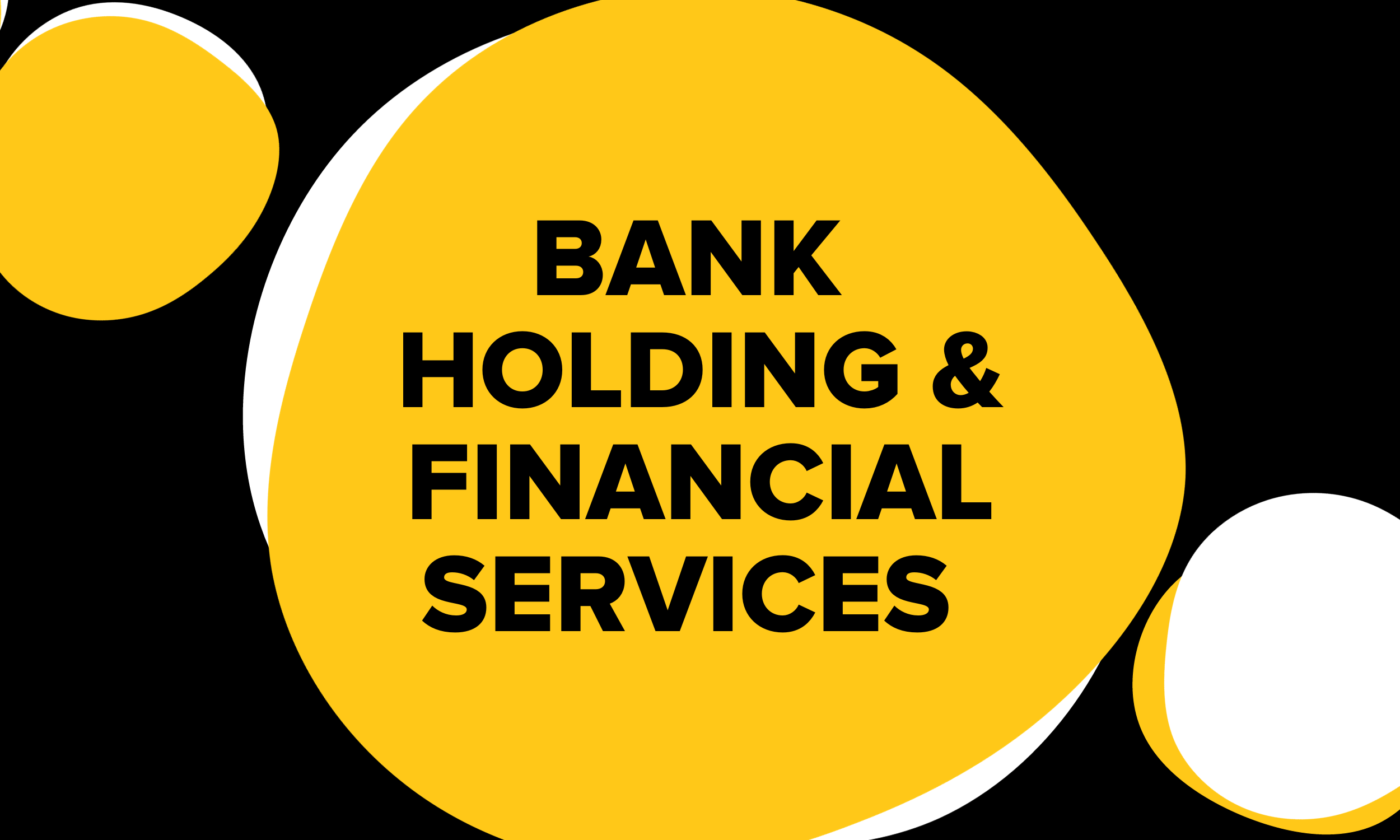 EXTENDING CAPACITY
Financial Services
Creative & Production
Our financial services client was at a critical point in their In-House Agency (IHA) lifecycle––they were established and reputable but needed to scale rapidly. They needed a partner to build and deploy a flexible talent model to work in partnership with their IHA as well as to optimize the workflow efficiency of their IHA team.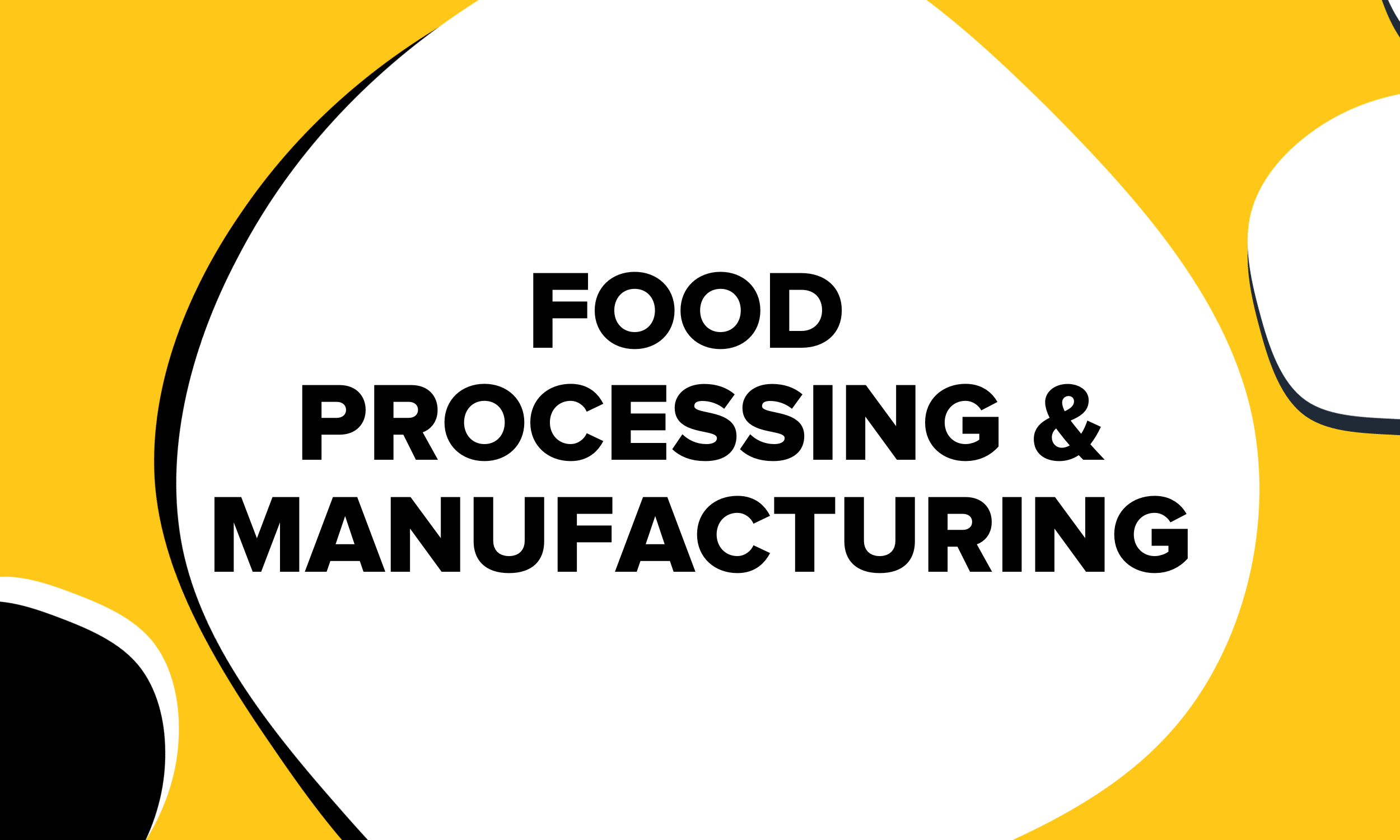 EXPANDING CAPABILITIES
Food Processing
Creative & Branding
With an internal team that was talented but overloaded, our client was unable to deliver on the quick turnaround times the business demanded. They needed an overflow production studio that could handle and deliver ad hoc requests with a tight 24-hour turnaround time.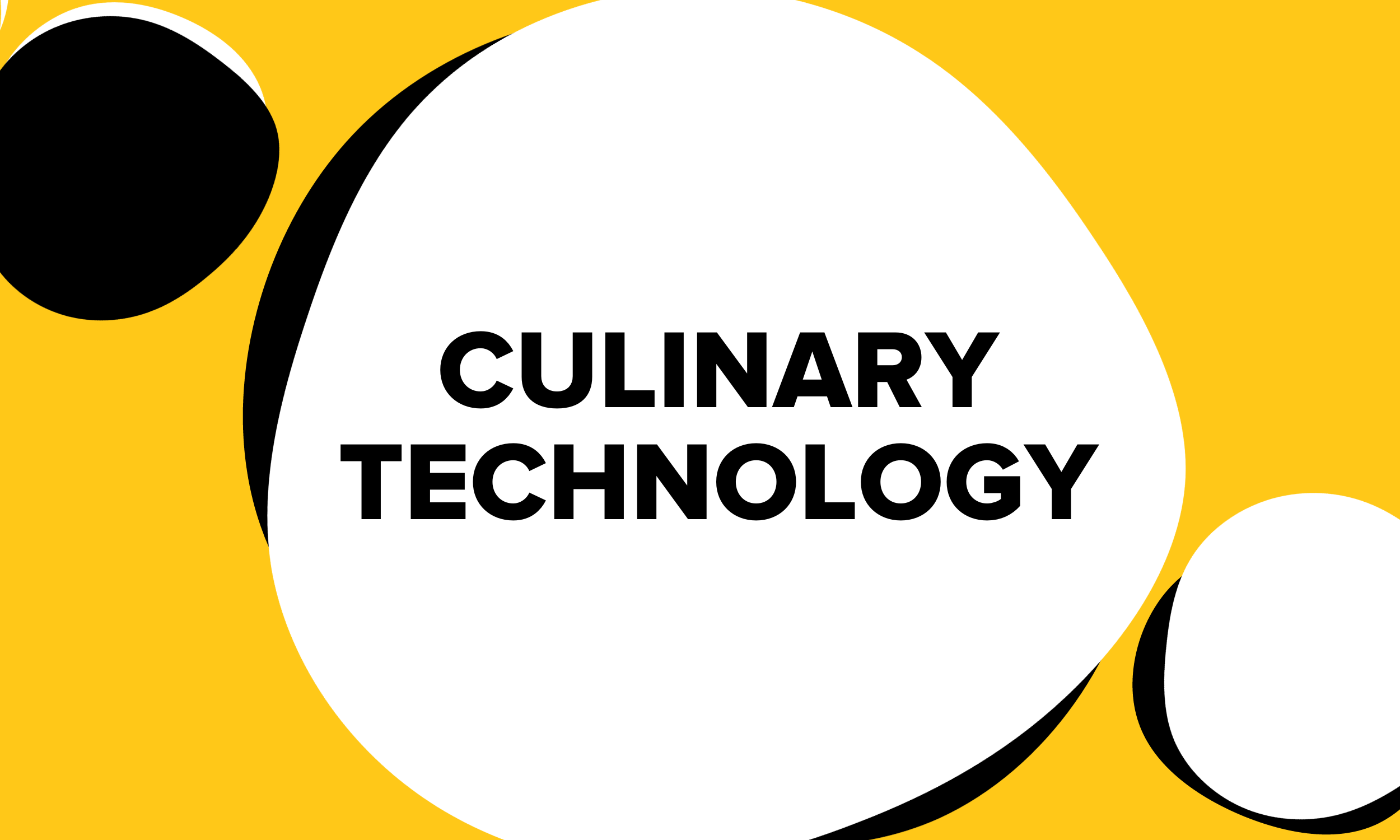 EXPANDING CAPABILITIES
Culinary Technology
Branding & Strategy
Our client needed a partner that could help story tell the complexities of their plant-based protein ingredient story to drive brand awareness and convey their mission and value to the market, and develop the assets to support a new brand story.