Looking for our salary guide?
Whether you're looking for work or looking to hire, stay up-to-date with the latest salary data on creative, digital, and marketing positions.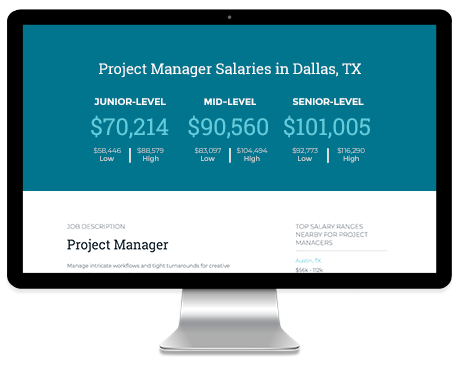 We Make Hiring Simple
We connect the best advertising, marketing, creative, and digital professionals with companies seeking talent. Our local team is here to help in 35+ markets. Ready to get started?