Artist and designer Max Springer (@and.max.springer) and his wife Lauren (@lalaplaza) decided to make the move from Los Angeles to New York. We asked them to share their journey and their art on our Instagram (@Creative.Circle). See how they live creative.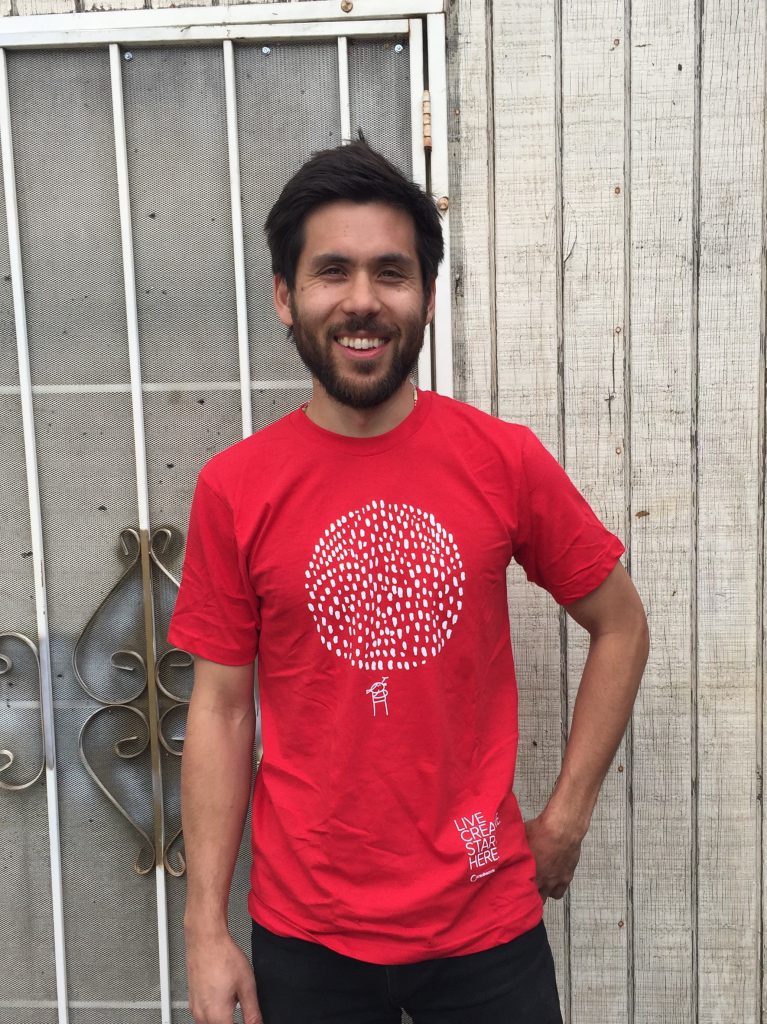 Driving from Los Angeles to Boulder, Colorado. Not a lot of time to see the local sites but enjoying the motel and gas station tourism pamphlets.
Location: Grand Junction, Colorado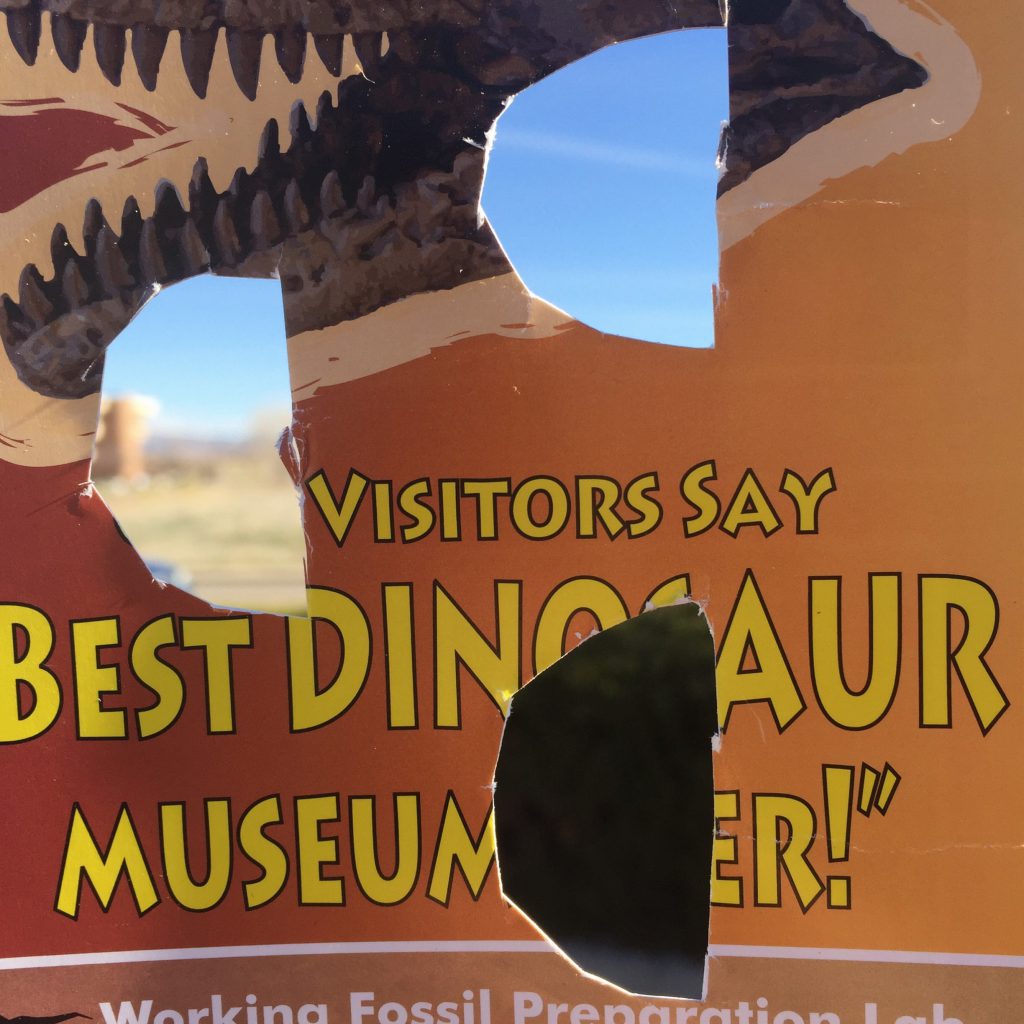 No time for skiing today.
Location: Vail, Colorado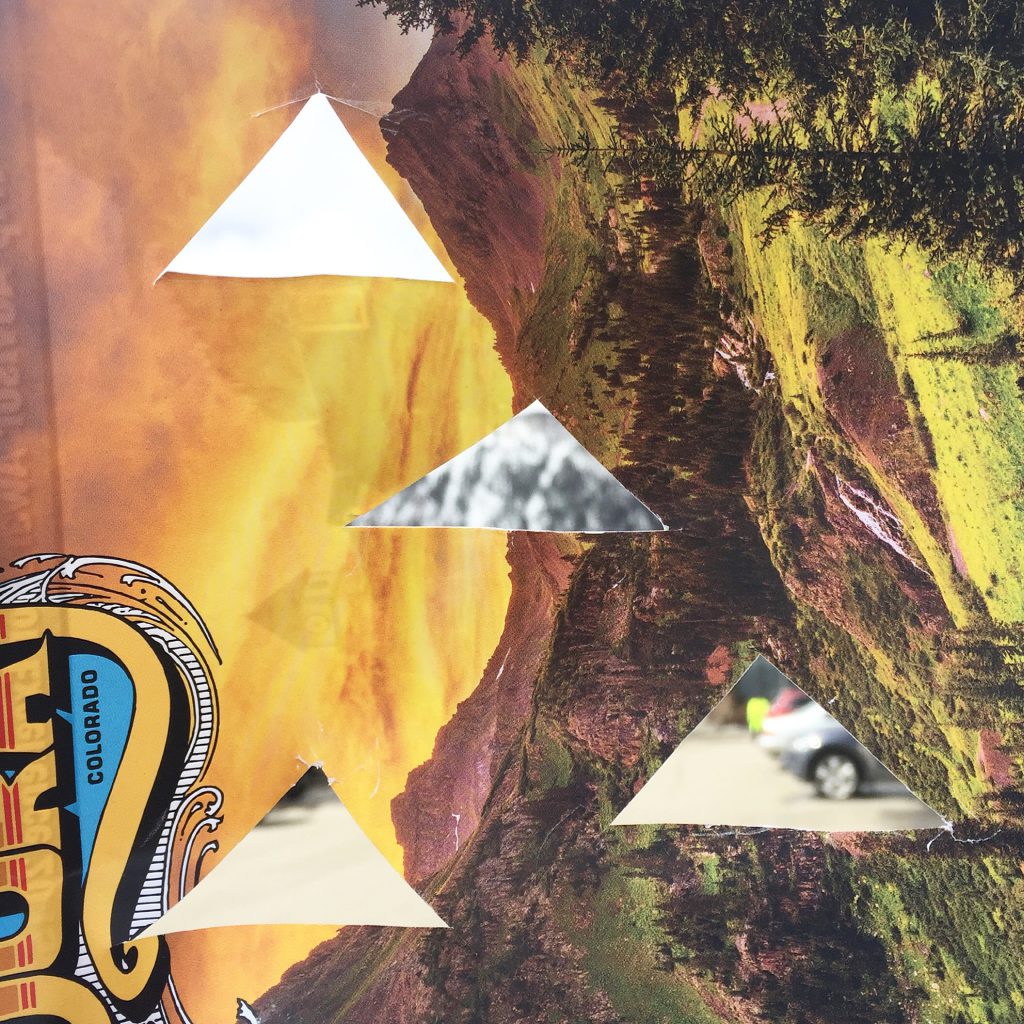 So long, Nebraska.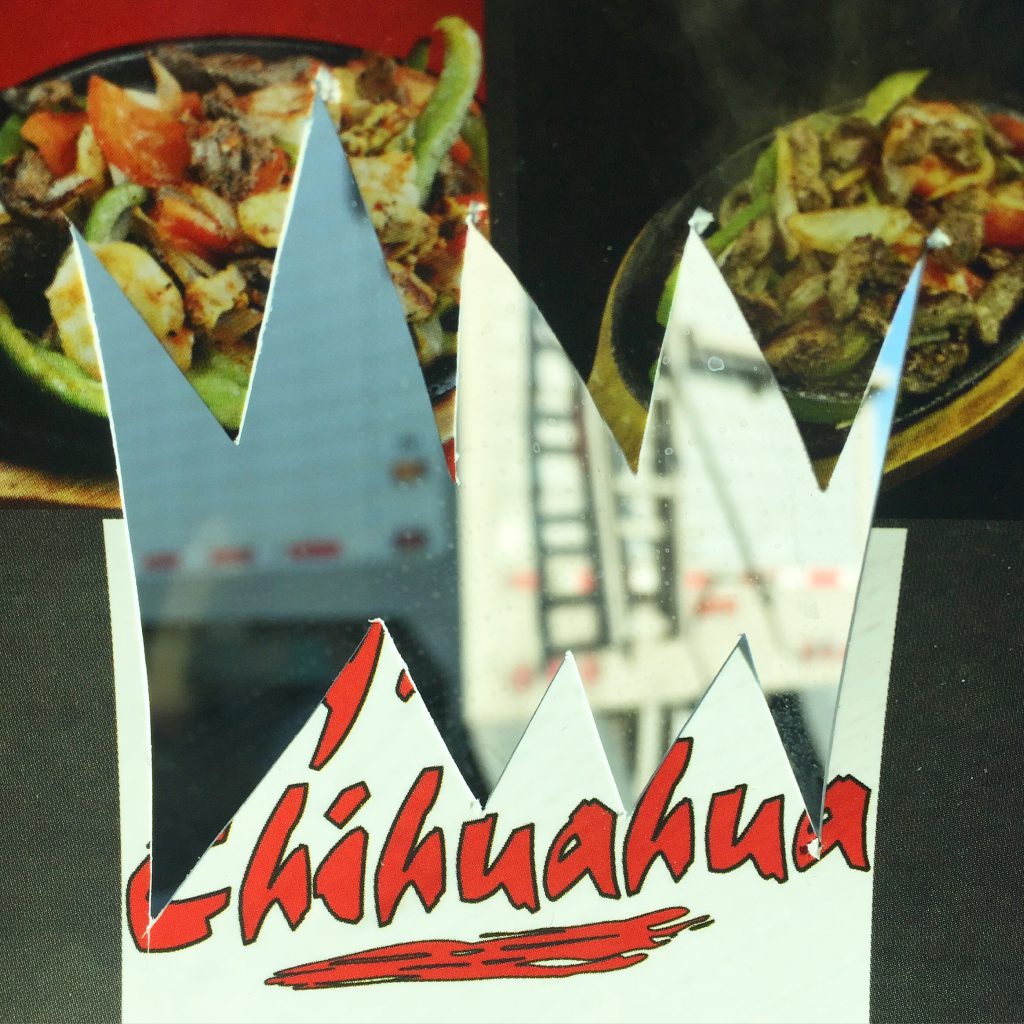 Passing Cleveland, we didn't stop at the Rock and Roll Hall of Fame and Museum but took a slight detour through southern Ohio.
Location: Wooster Cemetery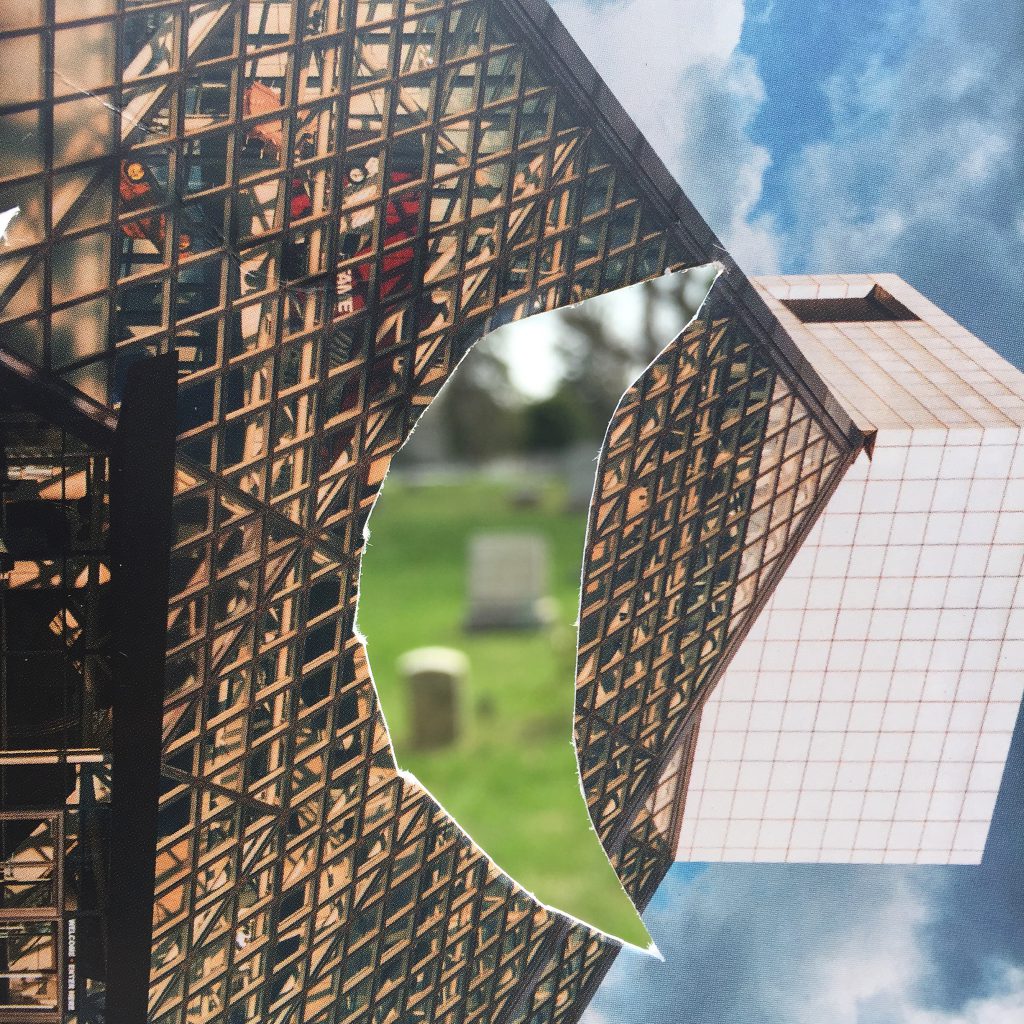 Stopped for lunch in Berlin, Ohio.
Location: Holmes County, Ohio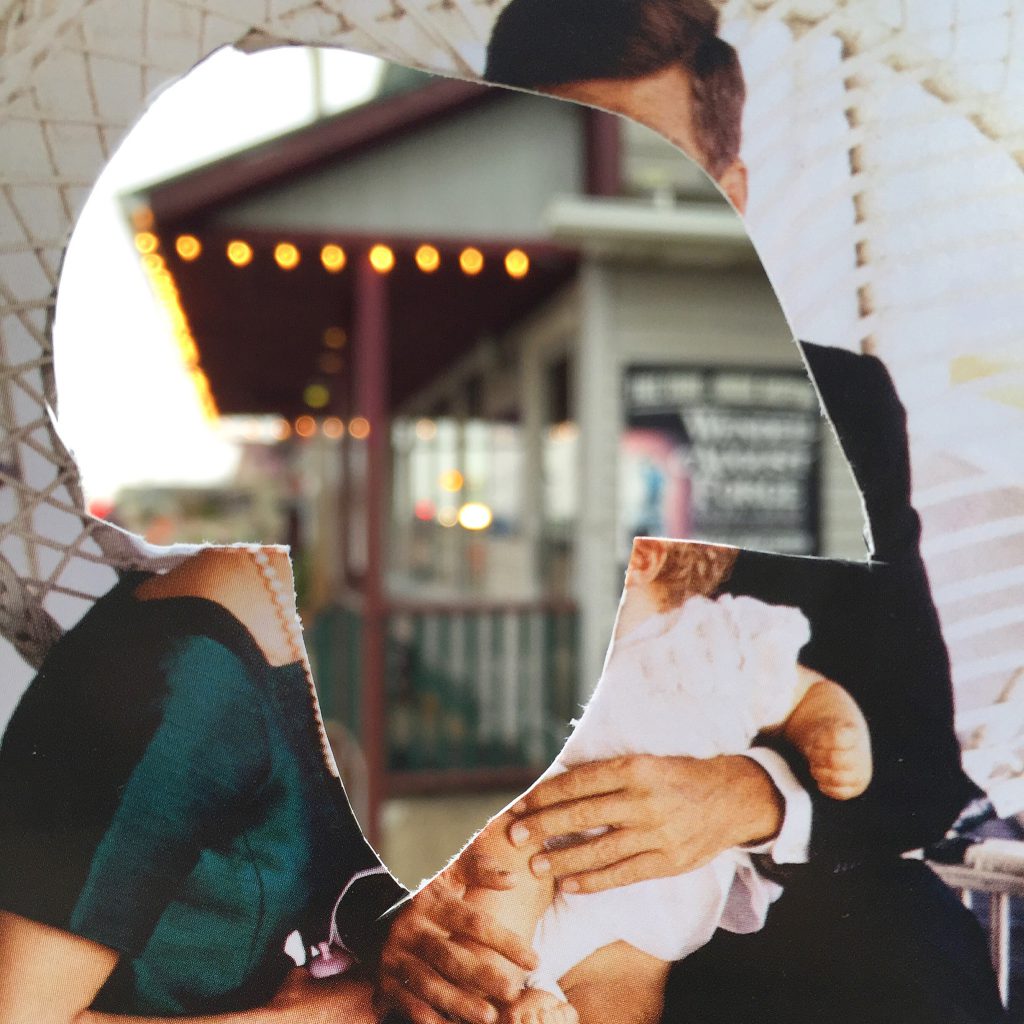 Pit stop at Circle K. Home stretch.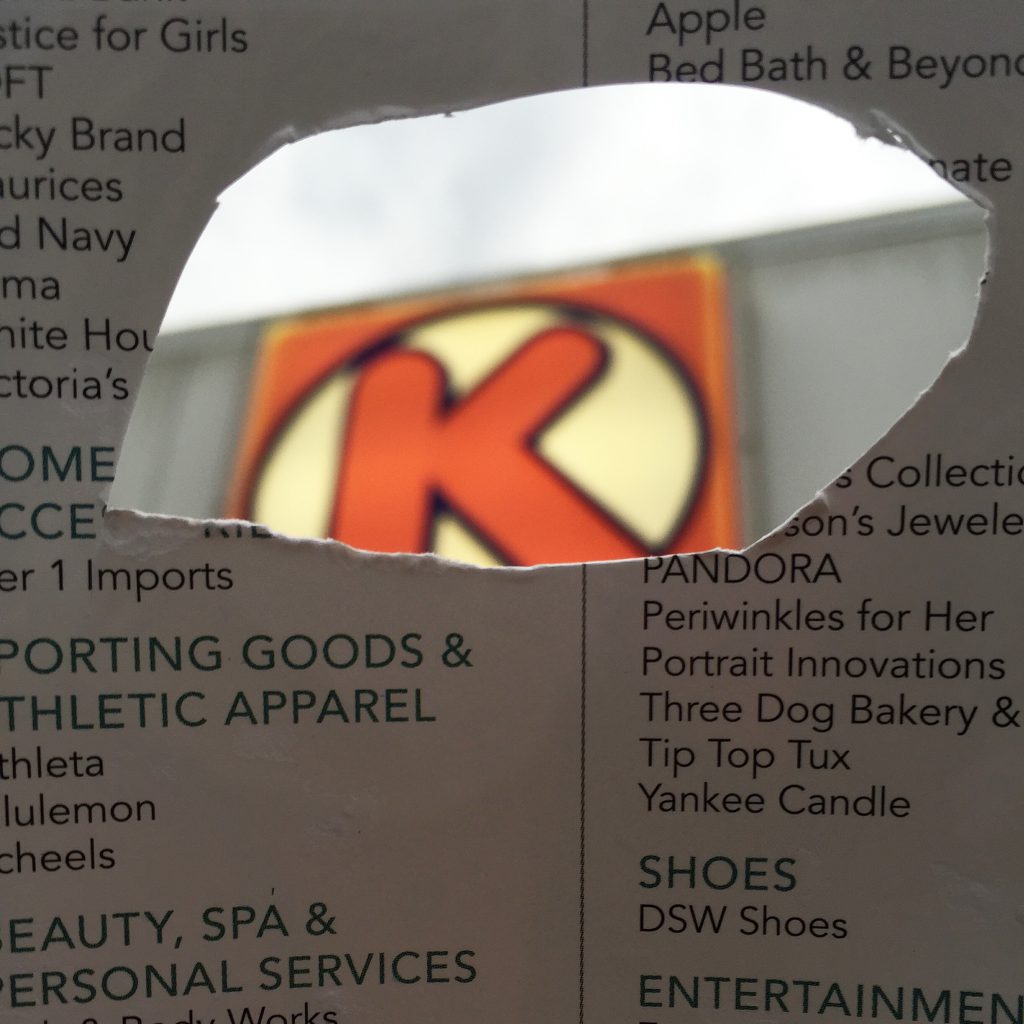 Welcome home Max and Lauren! Thanks for sharing your trip with us!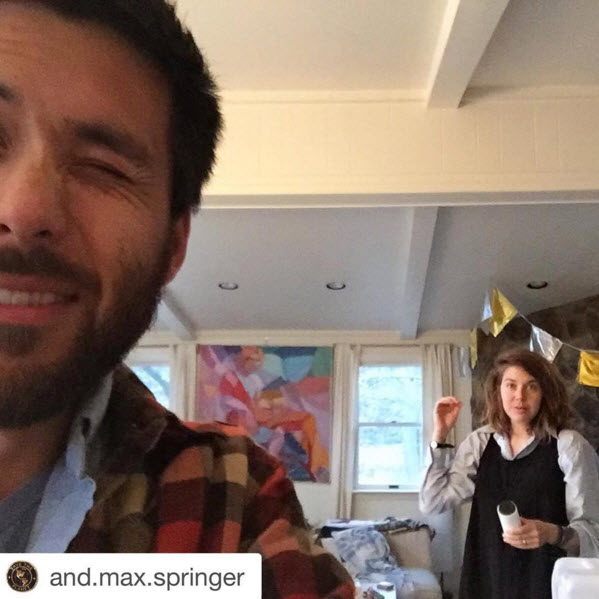 Find out more about their art (and get a postcard mailed to you) at www.laurencherrymaxspringer.com
Want to hire Max? Call Creative Circle New York!