Emma Bowen Foundation x Creative Circle
At Creative Circle, we pride ourselves on acting with integrity, seeking diversity, and of course, exploring creativity — if that aligns with your values, take a peek into our culture and look at our open roles!
Learn More About Creative Circle
Contrary to what you might think, most of our new hires don't come from the world of staffing, which is why we provide exceptional training, mentorship, and support to ensure that every employee finds personal and professional success. The foundation you bring is your industry knowledge, a can-do attitude, and a genuine passion for people — and now more than ever, the desire to help creative professionals find their next freelance or full-time role.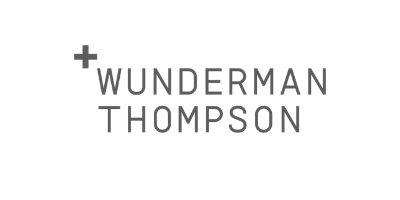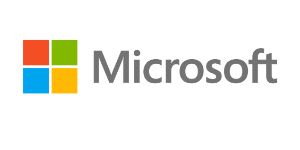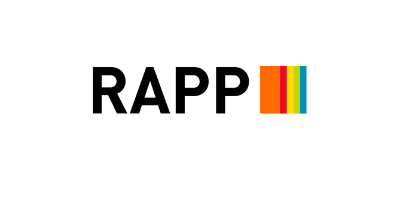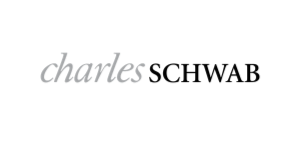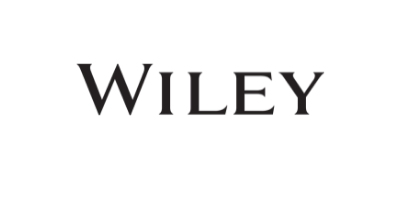 Work With Us
From our Account Executives and Recruiters to our back-office corporate team, our primary passion is connecting amazingly creative candidates to established clients — and having fun doing it! Don't see a good fit for you but still interested in Creative Circle? Send us your resume!