Download Our Creative Cloud
Our circle includes 1.3k+ clients in software services, technology hardware, information technology services, and online marketplaces.
Our candidates do it all! Check out the list of roles we fill — we have candidates with experience working with tech clients throughout the U.S. and Toronto. We also build teams, manage studios, and help with production overflow.
Find the full list of industries we service.
Create. Innovate. Solve.
What We Do
We work with the tech giants, the burgeoning start-ups, and the steady innovators who always need fresh creative talent. Our candidates help clients:
Build engaging digital experiences
Create compelling, user-friendly content
Simplify complex workflows
Promote your brand, app, or mobile experience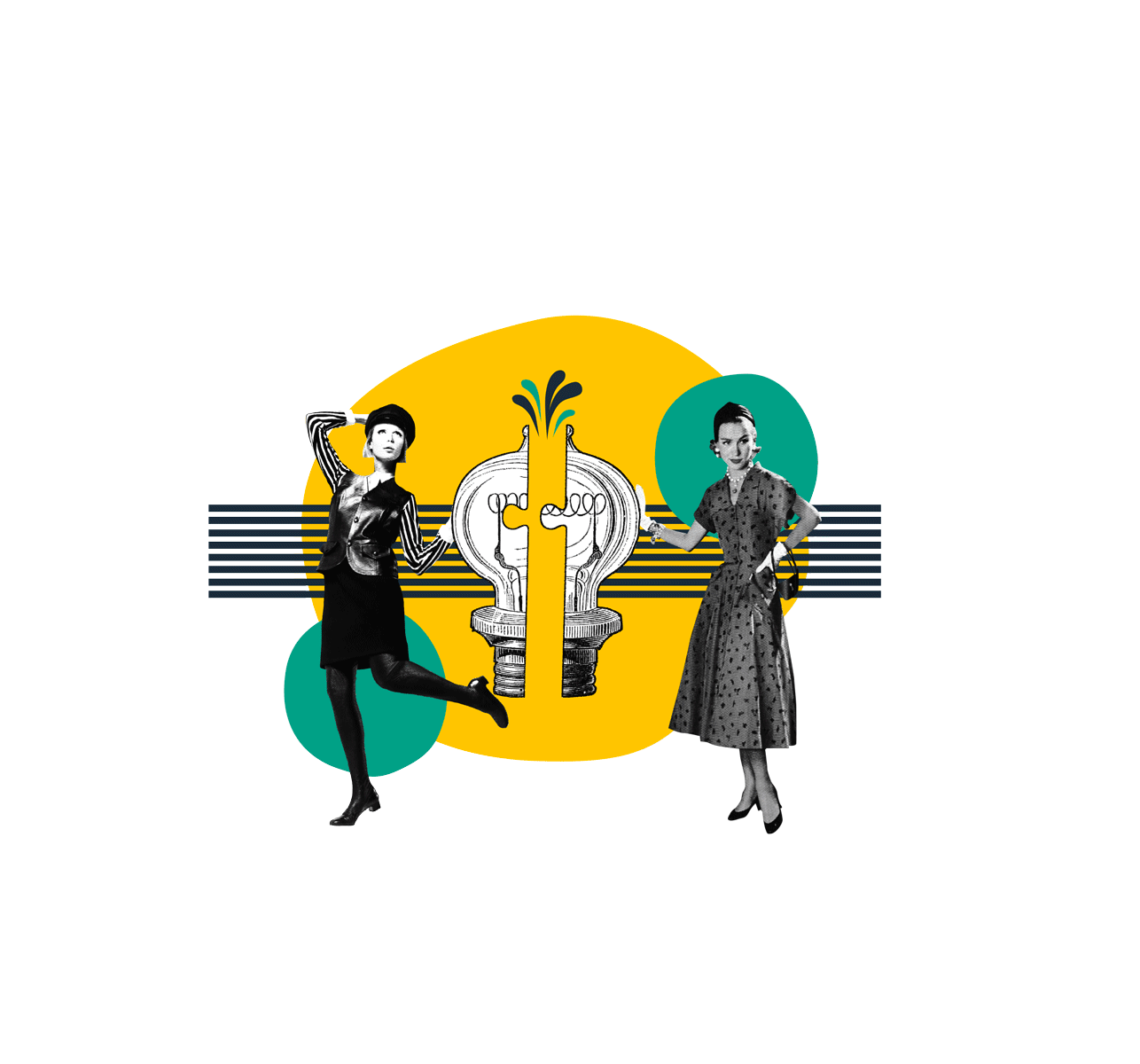 "Creative Circle has become a valuable partner in our Marketing. We rely on the vast array of talent, dedication and quick communication. We could not have weathered the pandemic without them."

– Marketing Director at a Global Tech Company