Design Your Creative Cure
Our circle includes 800+ healthcare clients, spanning various niche areas, including: hospital systems, pharmaceuticals, telehealth, senior living, healthcare services, medical equipment, and more.
Our candidates do it all! Check out the list of roles we fill — we have candidates with experience working with healthcare clients throughout the U.S. and Toronto. We also build teams, manage studios, and help with production overflow.
Find the full list of industries we service.
Create. Innovate. Solve.
What We Do
We create engaging content, designs, videos, apps, strategies, and websites that:
Empower consumers to take charge of their health
Promote clients' rebranding initiatives
Encourage awareness of healthcare reform and regulations
Help companies reach new customers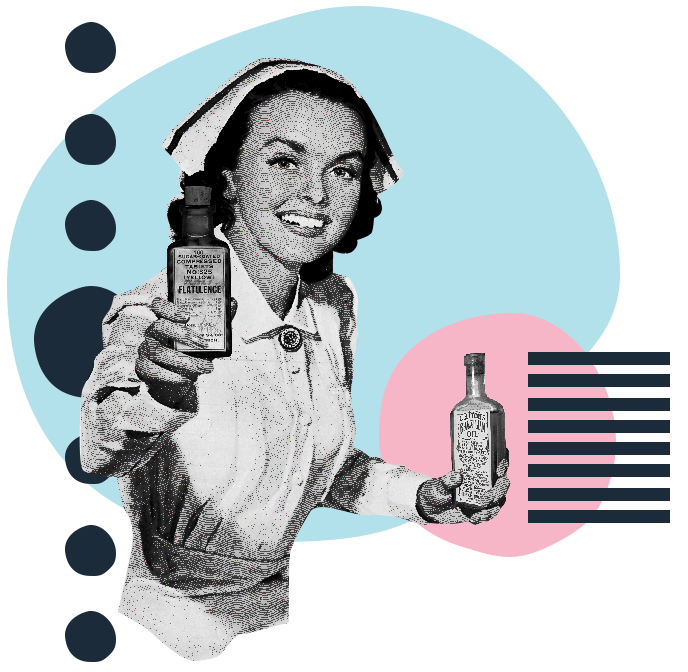 "Creative Circle is providing appropriate and solid search support. The team is eager to please and jumps right into our searches."

–  Marketing Director at a Healthcare Giant