Talent Fit to Pitch
Our circle includes 2.8K+ clients in public relations, marketing, media services, and advertising.
Our candidates do it all! Check out the list of roles we fill — we have candidates with experience working with advertising clients throughout the U.S. and Toronto. We also build teams, manage studios, and help with production overflow.
Create. Innovate. Solve.
What We Do
Our talent helps clients win pitches and build brands. We provide agencies with creative talent who:
Create engaging content, designs, videos, apps, strategies, and more 

 

Develop pitches for new client business

 

Manage client expectations and deliverables

 

Support surge projects according to client timelines and budgets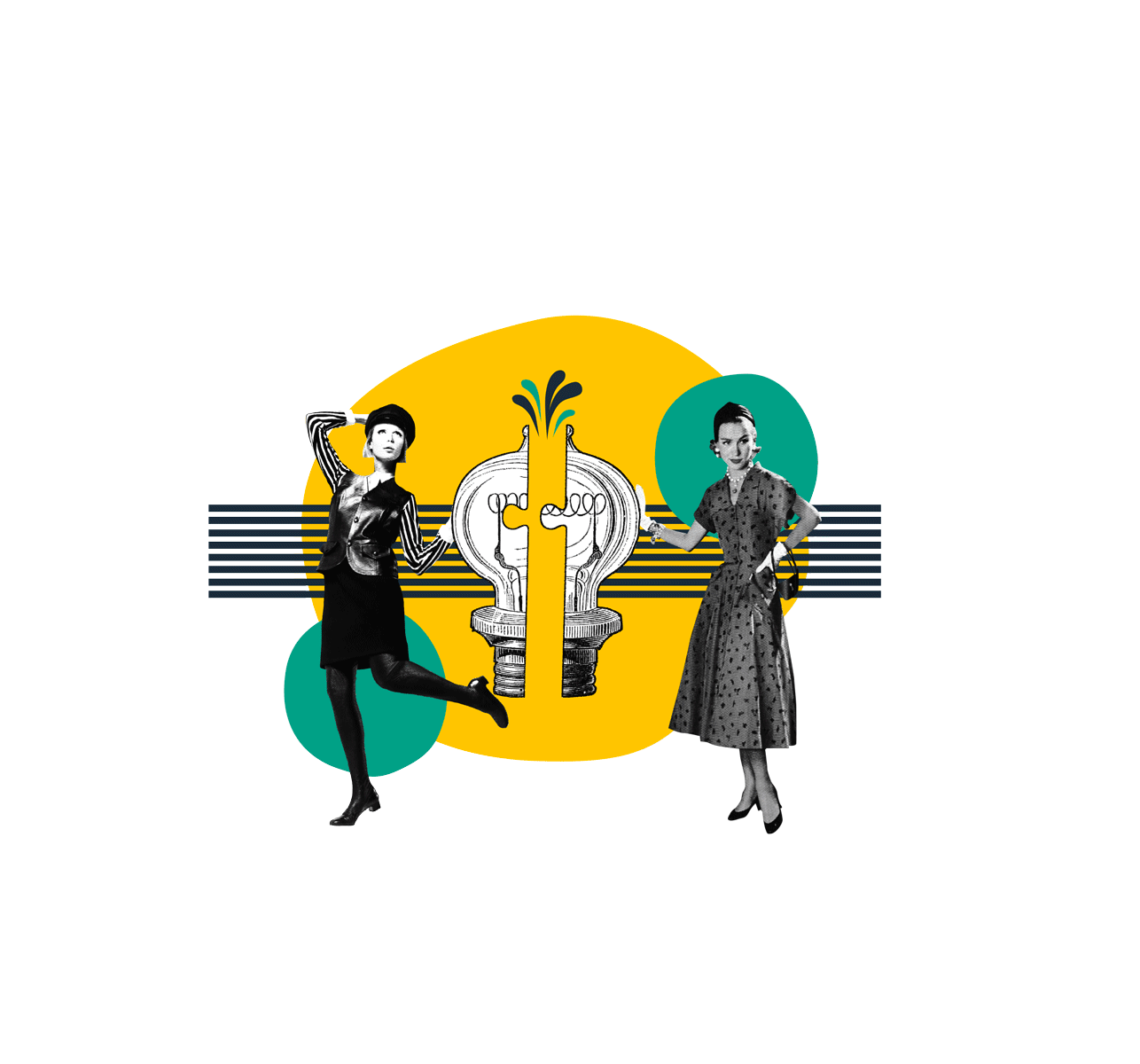 "We need specialized talents for various projects we get during the year, but not enough to hire full time staff. [Our account manager] knows our business and accommodates the typical last minute ad agency scramble for the right talent, working within tight budgets."

–  Creative Director at a Global Agency Holding Company