Design Week Portland starts this week. We asked designer Matthew T. to share how Portland lives creative through some of the city's inspirational spaces.
The Good Mod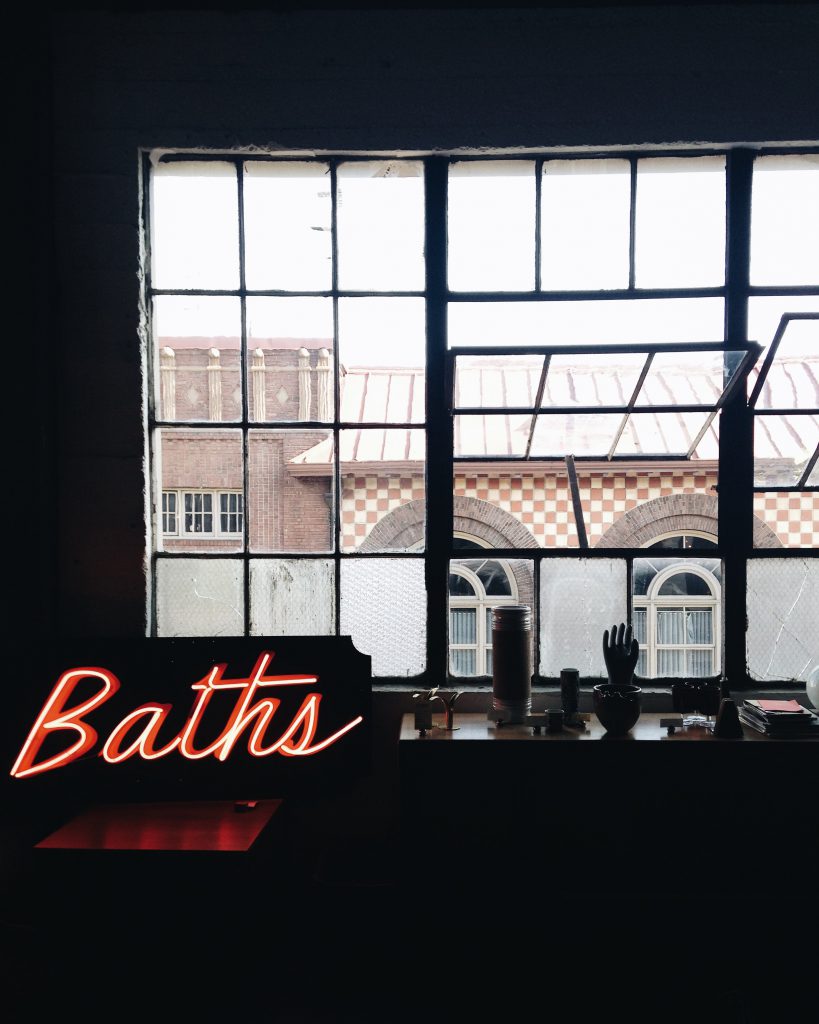 Nestled in one of West Burnside's longstanding warehouse loft spaces, The Good Mod boasts a diverse stockpile of refurbished Midcentury furniture and design. Ascend the old-school industrial elevator via the unassuming glass-paned entrance on street-level, and you will be greeted by a pleasant host who will help you navigate the towers of Eames chair frames and nordic coffee tables. A unique quality of The Good Mod is its ability to seem peaceful and minimal while functioning as an active repair shop. The open concept and natural light allows for a moment of peace in the buzz of Portland's thriving West End neighborhood.
Ace Hotel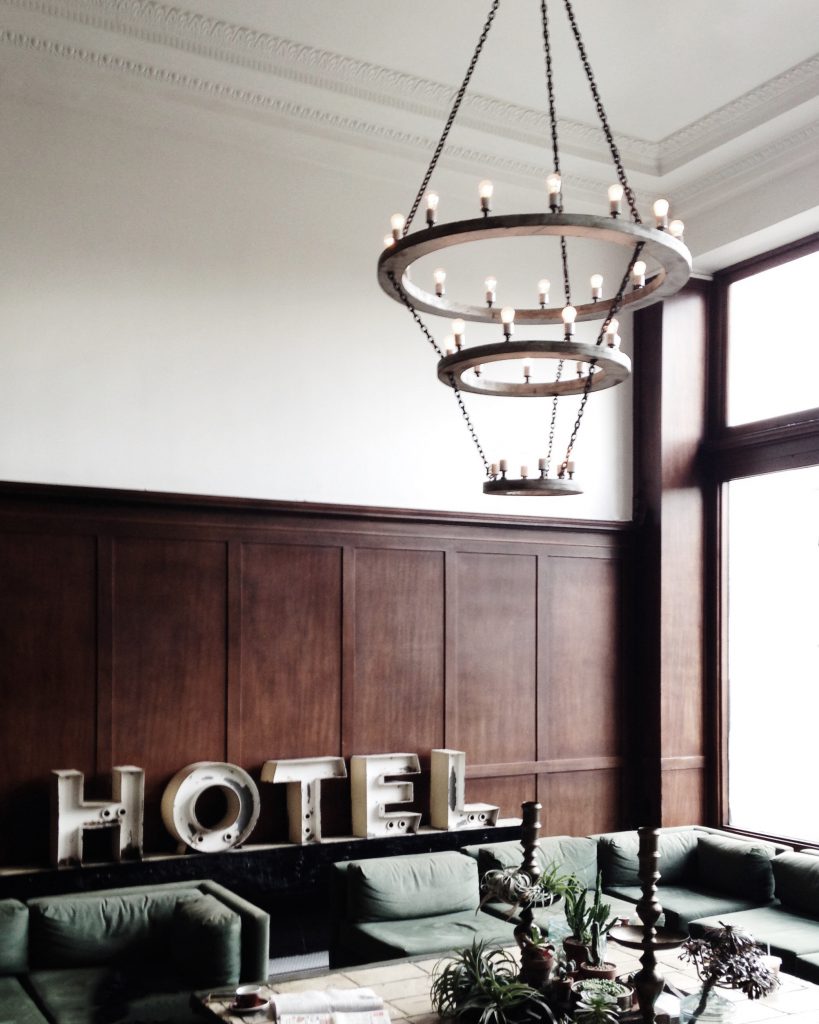 Further embedded in Portland's West End is the flagship location of Ace Hotel, an independent hospitality effort focused on design-driven hosting, with extra care attended to the presence of local designers and an engaged staff. Aside from its bright lobby, which also houses a Stumptown Coffee location, the upstairs common areas host an intimate study area where anyone can go to relax, meet others, or read one of the many publications complimentarily provided.
Clyde Common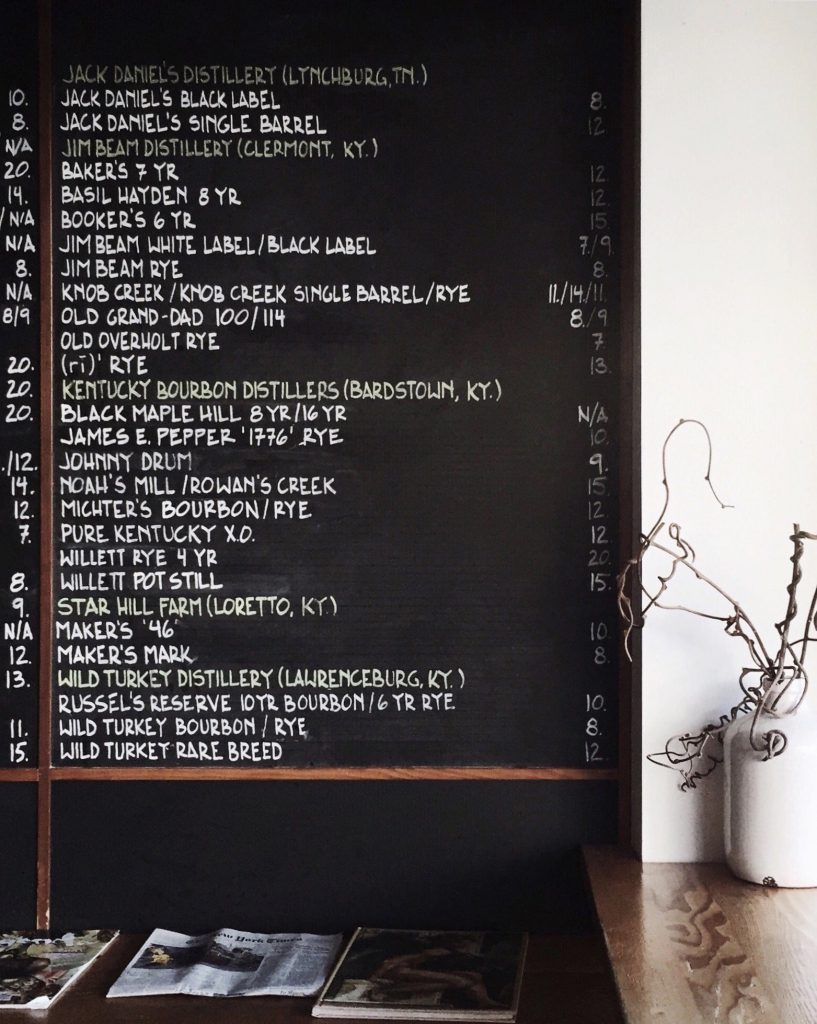 A staple of the west side, Clyde Common features a clean, rustic interior which buzzes with activity during happy hours on weekdays. Common plates include poutine, rustic eggs, or a charcuterie plate to share. Pair those with a local draft ale or their "pacific standard" cocktail, and you have an outfit ready to suit your spring evening.
Good Coffee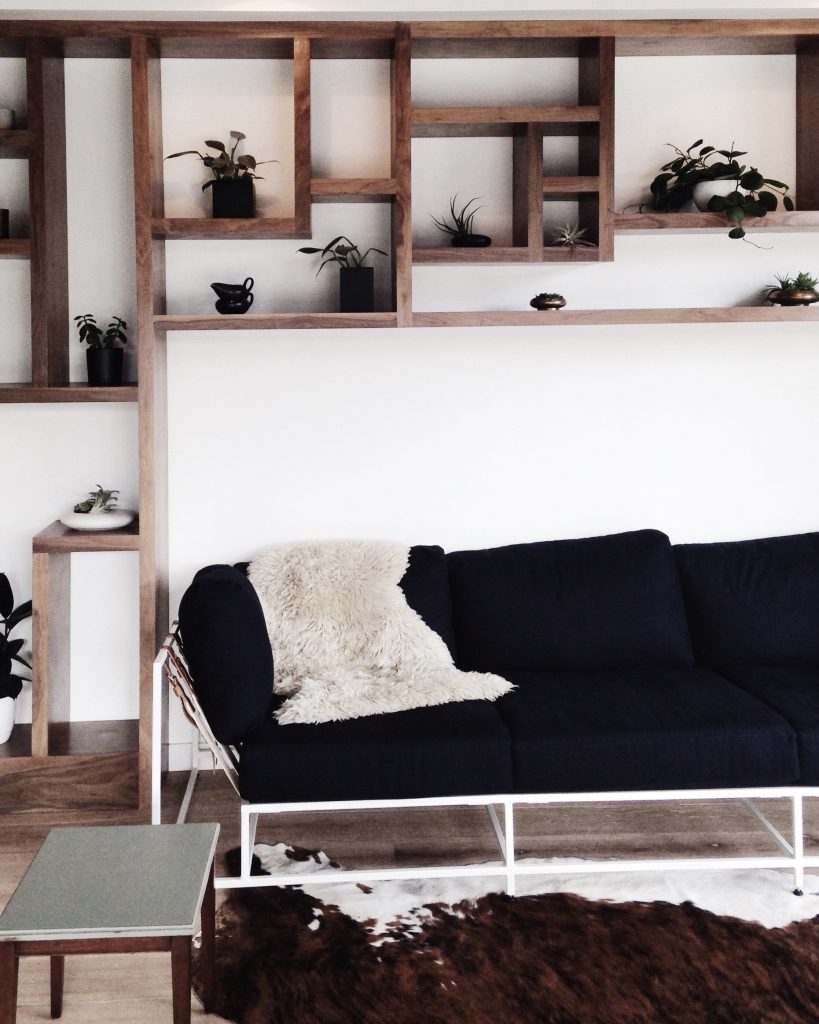 As the name might imply, this cafe was established with the intent to put a quality cup first. Started by a few industry veterans, the new cafe now boasts two locations on Portland's east side. When you go, look for a variety of bean offerings as well as the unique drinking vessels you are served.
Olympic National Forest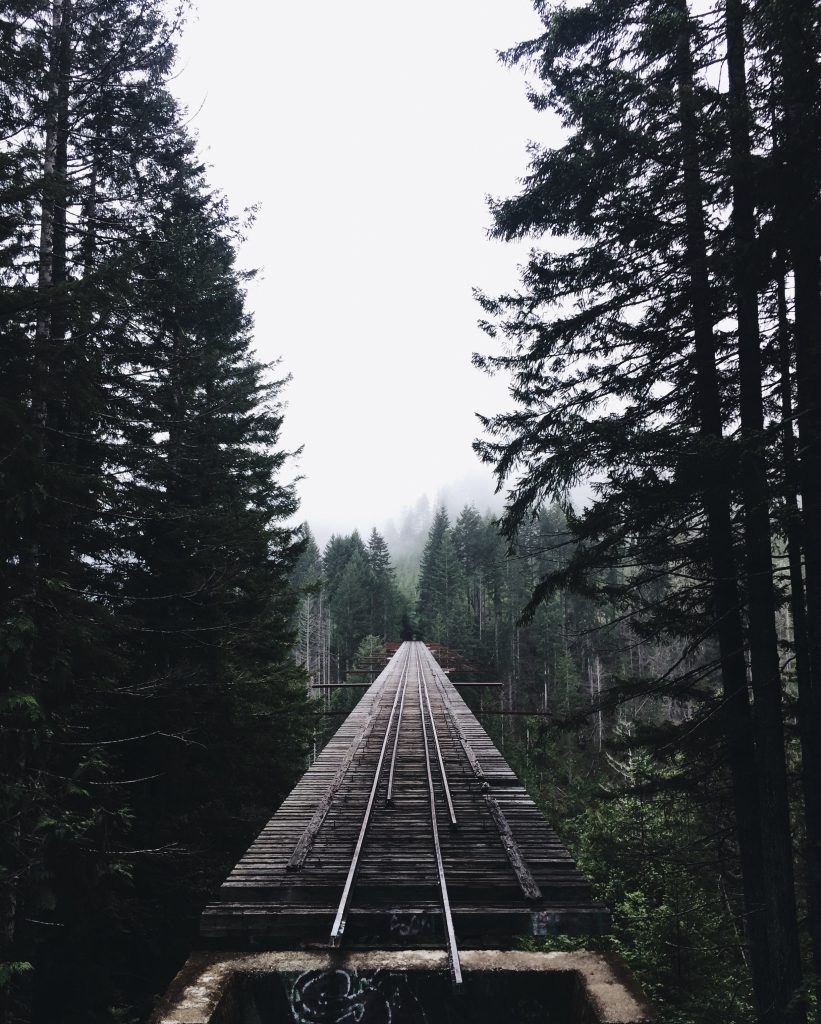 A drive outside of the city may find you in one of the nearby national forests. One popular destination has been the entryway to the greater Olympic National Forest, which resides near Lake Cushman, Shelton, and other rural communities. Nearby you'll find trellises, old bridges, and an abundance of nature trails.
---
Matthew is a Creative Circle candidate and your guide to DWP's events and open houses.
Still on the fence about attending events or open houses?
Read our blog on why it's important.
Can't attend?