Employers may be the ones asking the questions but job candidates are taking away more from the interview than you think.  From 3-hour interviews to inappropriate interviews, these candidates share out their most memorably bad interview experiences.
1.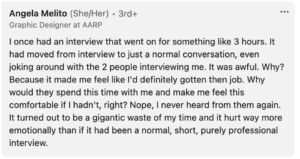 Time is money.
2.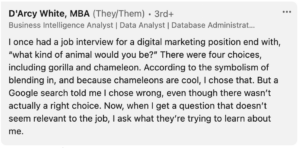 3.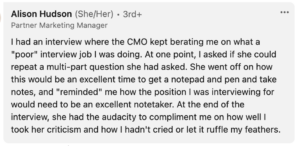 I personally think chameleons are really cool.
4.
 
The most inappropriate question award goes to…
5.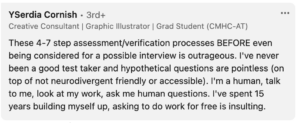 6.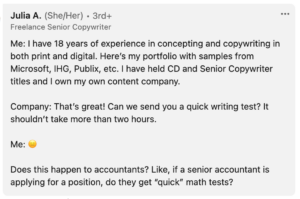 I think we have a different definition of "quick" than that company
7.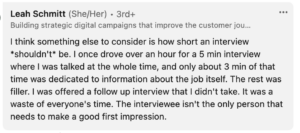 8.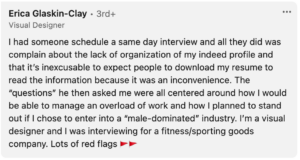 Red flags… that's our cue to gracefully exit.
Tell us about your worst interview experiences, join in on the conversation here.