The Big Quit is a BIG deal. We've written I, II, III articles about it! Employees continue to resign amidst a changing job market.  and are shameless in their reasoning! Employers are scrambling to figure out what's the problem, while employees are openly sharing what went wrong.  And after reading some of ex-employees' stories, we understand why quitting seemed like the best decision. We've compiled a list of their exit reviews below!
1.

Very true in lots of cases!
2.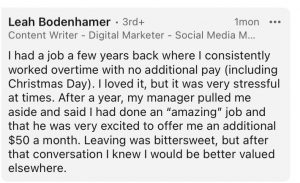 50 dollars????
3.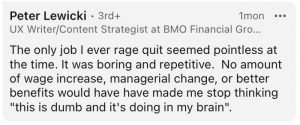 4.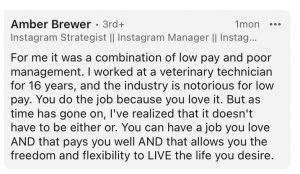 Low pay and poor management? Employers need to pick a struggle.
5.

6.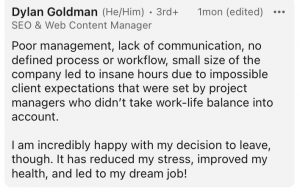 Poor management seems to be a theme here.
7.

8.

Tell us more about the weird surprises, Pamela.
9.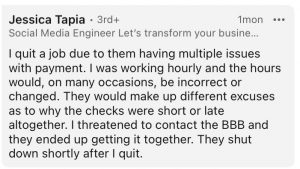 10.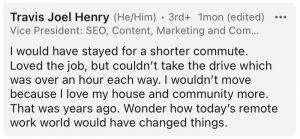 Call them back, Travis. They probably still feel the same way!
Why'd you quit your job? Join the conversation here!