We're here to continue supporting your success with resources like the ones below.
Career
Job seeker resources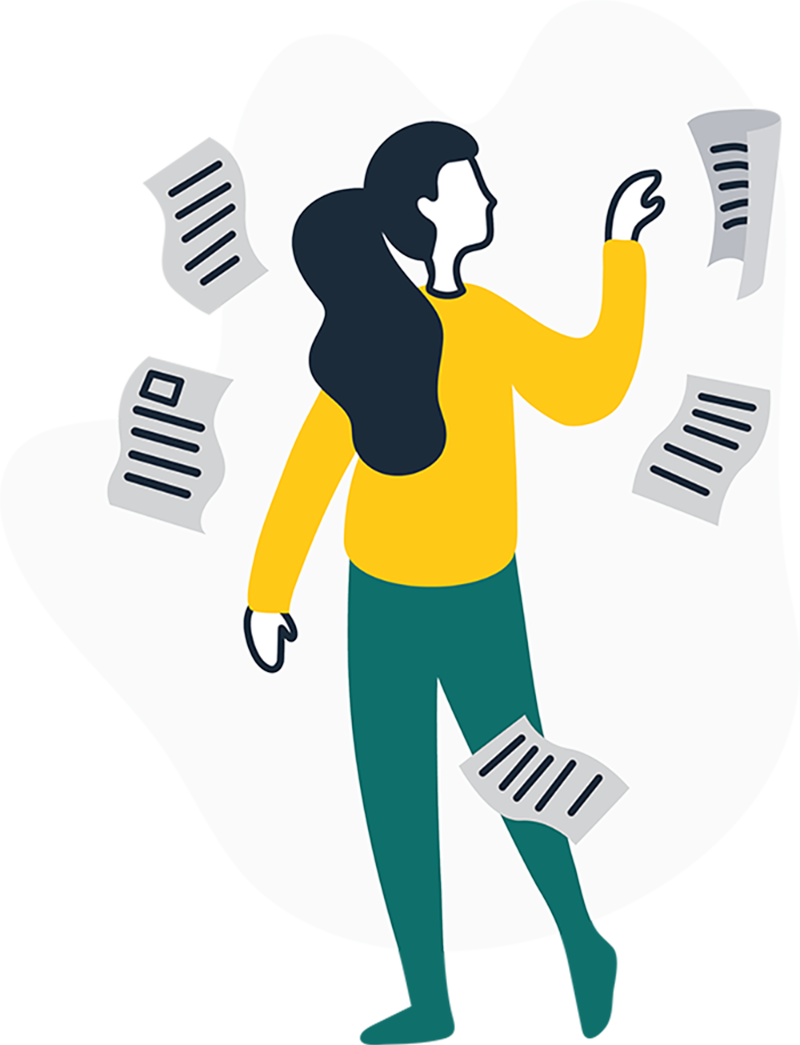 Explore our job search insights straight from our recruitment, management, and senior creative teams. From tips to crush your next interview to portfolio advice, our resources are designed to support both junior and senior professionals alike.
Review our Resources
Data to Back Your Negotiation
We update our guide each quarter to keep the data as current as possible. Use our interactive tool to find the going rate for creative, digital, and marketing positions in your area. Last update: May 2020