We're here to continue supporting your success with resources like the ones below.
Defining your personal brand
Job seeker resources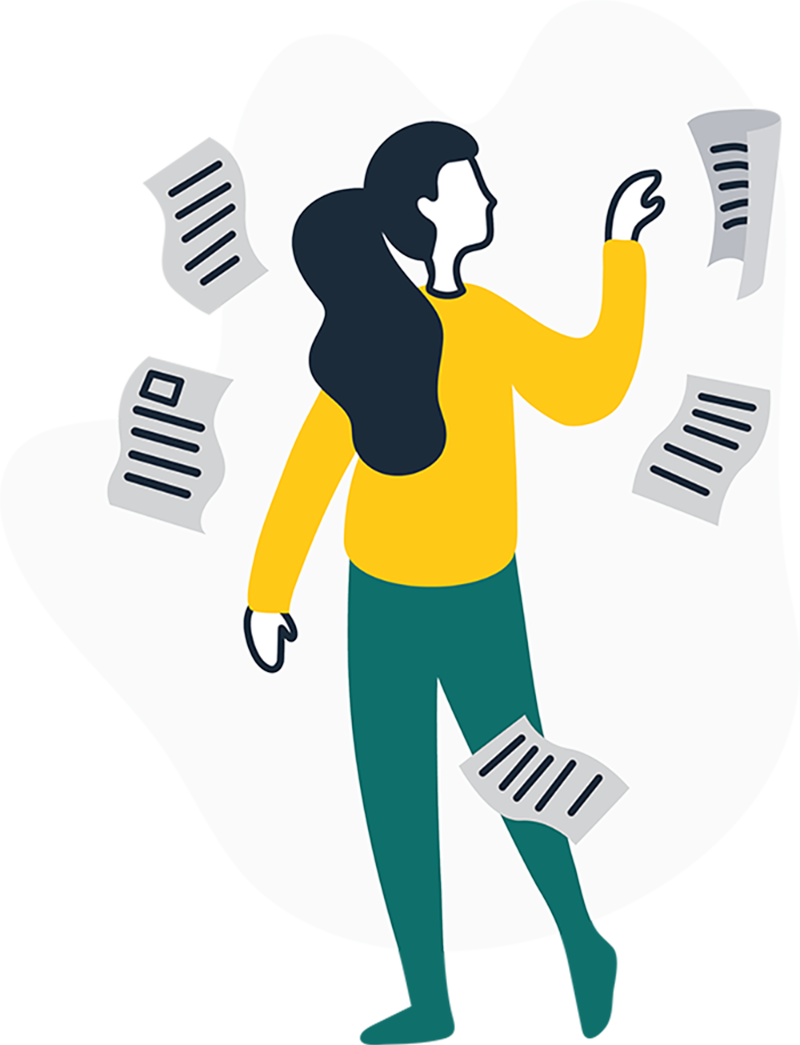 Explore our job search insights straight from our recruitment, management, and senior creative teams. From tips to crush your next interview to portfolio advice, our resources are designed to support both junior and senior professionals alike.
Review our Resources
Data to back your negotiation
Whether you're actively looking for work or passively seeking, stay up to date with salary data on creative and digital positions. Our Salary Guide is updated every 90 days with the latest full-time salary data across the U.S.