Many have lost everything. If you want to help, we've made it easy.
For a quick and simple way to help fire victims through a vetted organization, here's an option.
Ways to Help
The recent fires have been terrifying and deadly. Everyone at Creative Circle is grateful that our people our safe and our offices intact. A few of our own are among the many who have lost their homes. If you would like to make a donation, here are some options. We hope one will resonate with you. We are thankful for your support of the community.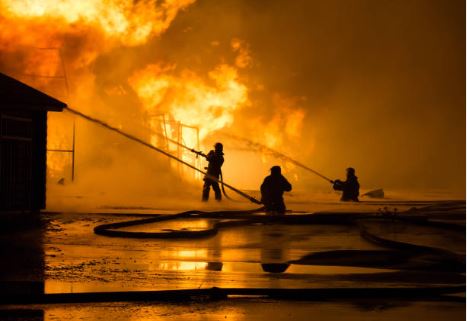 GoFundMe has many direct donation campaigns to choose from