Mini Interview Guides
Pick your topic and download our mini guides for quick tips!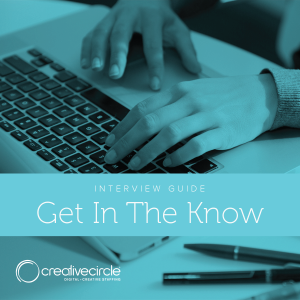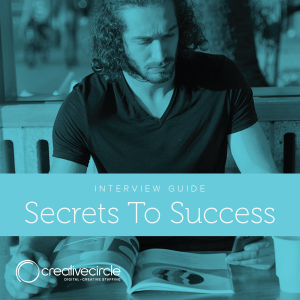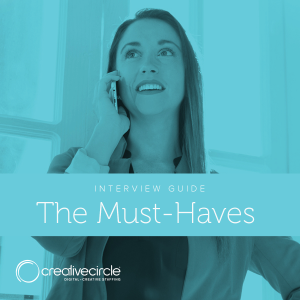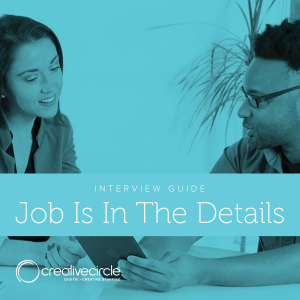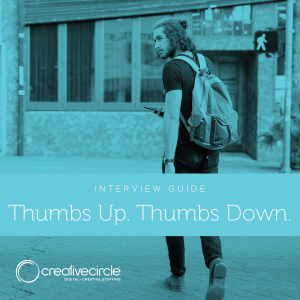 Full Interview Guide
If you're ready for over 30 pages of interview tips and best practices, download the entire guide below!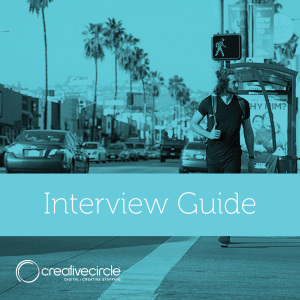 Be sure to apply these tips to your resume and call your local office to get your candidate profile updated!