"I honestly didn't set out in my career to be a designer," says Jordan Wayne Lee, Emmy® Award winning designer and, among other things, the independent Creative Director at Creative Circle. "All I really wanted was to play rock 'n' roll."
Touring with his friends and sleeping on couches, Jordan started his career in design picking up odd jobs for friends and their bands: album art, merch design, Myspace pages – whatever came his way. But the more work he did, the more people came back to him, saying how his designs were always their best-selling items.
While people like to tell him he was just born a creative, Jordan says, "I don't look at myself as that at all. I think creativity is a process and a pattern that you discover over time." Though he believes that everybody's process is different, Jordan finds that "creativity is the ability to get my mind into a place that allows it to think strategically. I think it takes a lot of hard work to get to that space."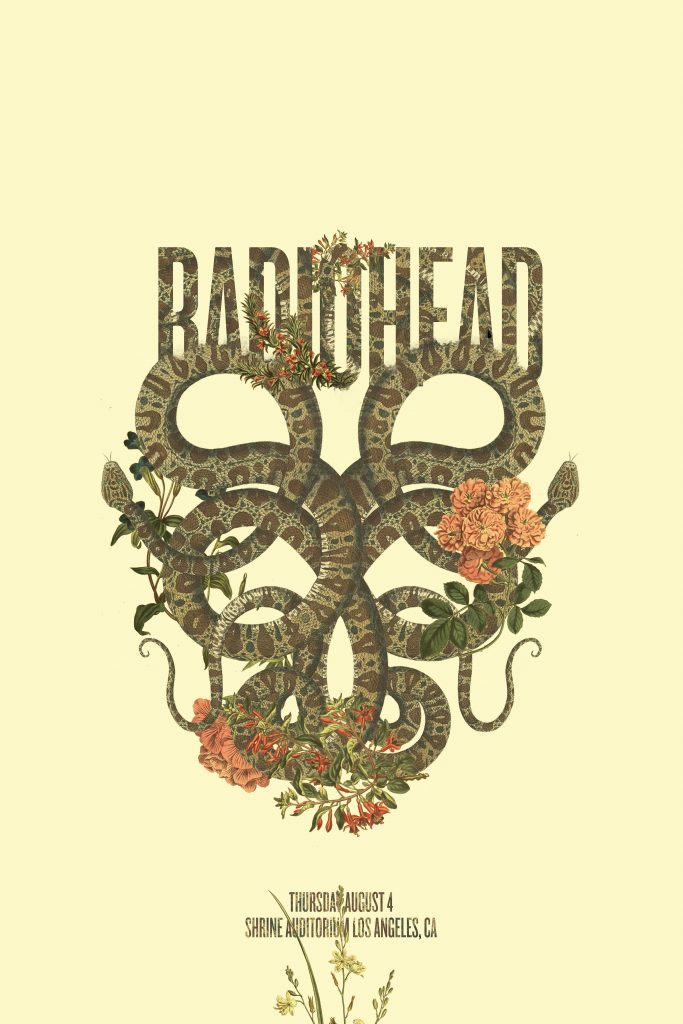 For him, that process is research. Jordan plans obsessively – scribbling on napkins and putting together mood boards and shot lists, working for three months to perfect a three-day photo shoot. By immersing himself in his projects, he notices that all that information becomes "a mess in my head, but somewhere in all that is this little connective thread, and so the trick is in how you cut through the mess to find it."
Whether he's doing photo shoots, web design, or painting, Jordan says, "finding that space is where I find fulfillment in my life."
Earlier in his design career, though, fulfillment was just about the only thing he had going for him. A couple years after graduating college in public relations and advertising, Jordan worked freelance while living on a farm in Seattle. As he worked more and more, he noticed that "whether I was terrible at business or I just wasn't finding the right clients, I wasn't being compensated." Eking it out for five years and living paycheck to paycheck, Jordan describes how he, "reached this point where I was just super worn out, I didn't know what I was going to do next, and I took on job after job that I didn't really want because I needed money and this was what I wanted to do for a living."
By the time he was selling his music equipment to pay the rent, though, he found himself, "really close to the point where I'd just say, 'screw it' and go get a normal job."
So it comes as no surprise that when Jordan found the opportunity to work as a designer at Disney, he threw his laptop, toothbrush, and a few shirts into his VW Jetta and drove to Burbank, California. For the first month working at his dream job, Jordan lived in an unfurnished apartment without utilities, taking cold showers and eating canned food while he managed to get the heat and power turned on.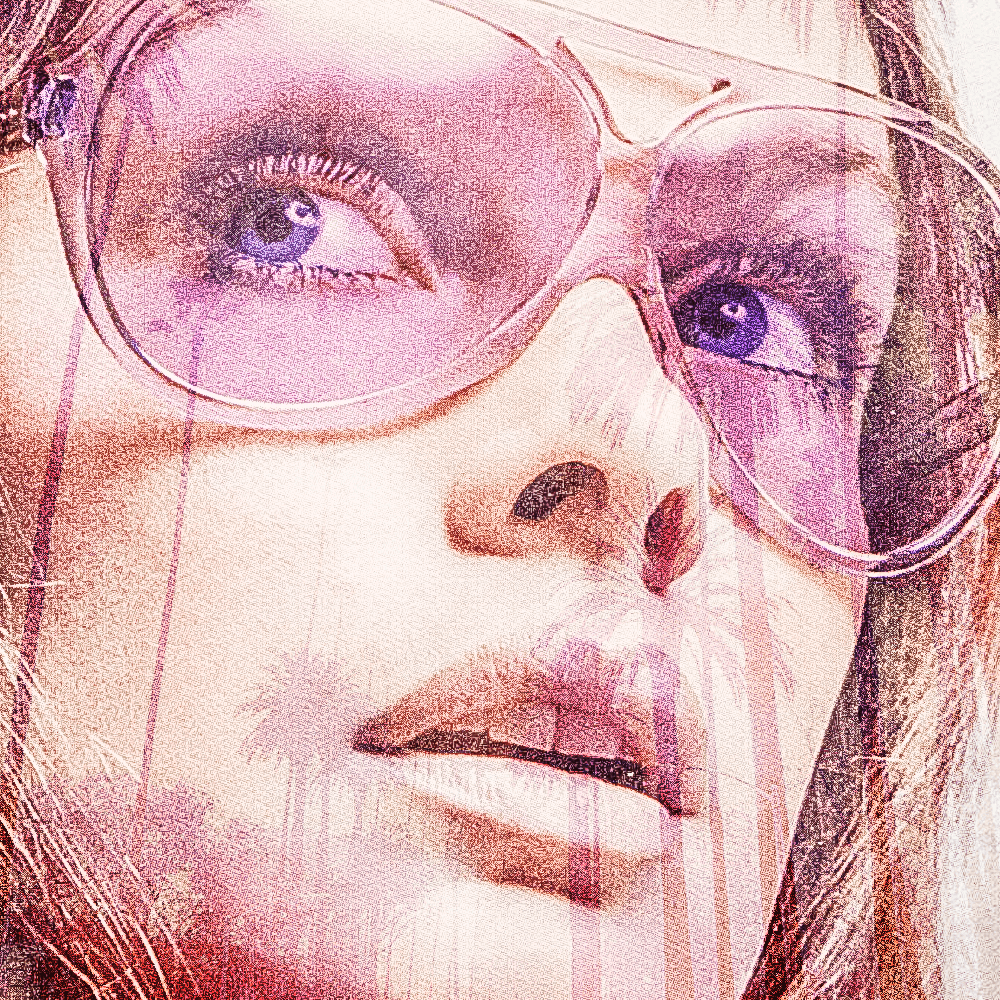 As difficult as they were, Jordan says he appreciates those years of struggle because "at the end of the day you're going to take all that grinding and put it towards something down the road where you can give in a bigger way. If you're going through that now or it's longer," he adds, "that just means you're going to have even greater things to offer."
In Jordan's case, that offering was responsive design. Though it wasn't called it at the time, responsive design builds web page systems able to cross digital platforms (desktop to mobile, mobile to tablet, etc.). In a time where businesses saw design as only "hanging curtains after the whole house was built," Jordan led the way in making responsive design an industry standard by approaching design holistically. "I think design is about building systems," he says. "It isn't just about how it looks but how it works, and you apply every different piece you've got: from your understanding of development and UX and art – to make it happen."
Whether it's his creative process or his approach to design, Jordan is all about immersing himself in his work for as long as it takes to find the creative pieces he can link together. The same can even be said for his life.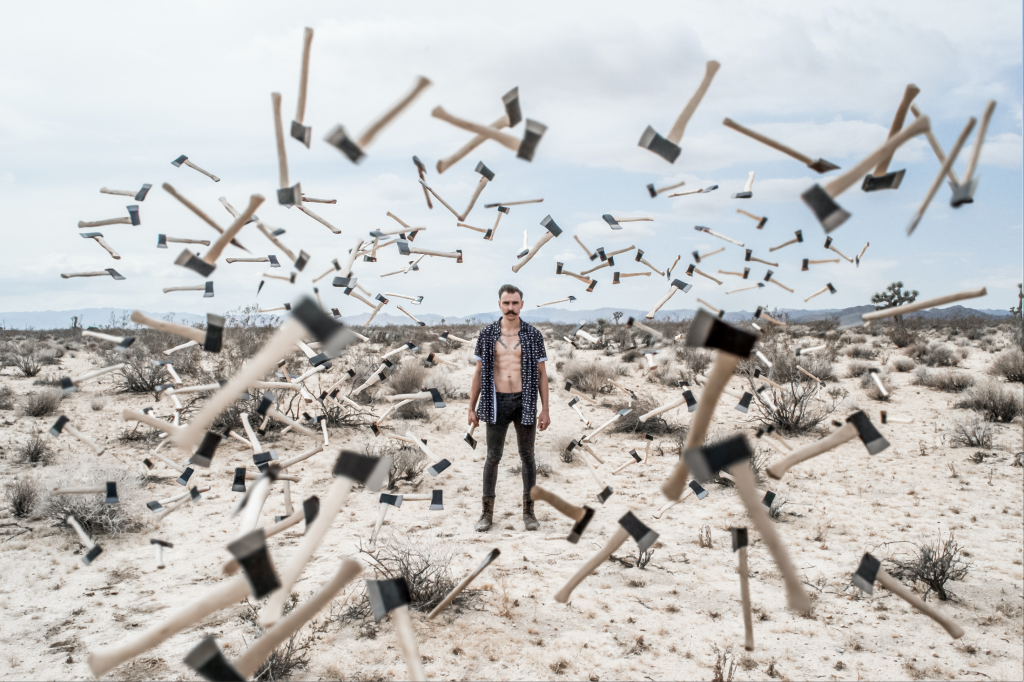 Taking whatever contracts he could – from news sites to tech startups to video rental stores – Jordan immersed himself in the chaos of freelancing and pieced together a new frontier in digital design. "I think when I got to Disney," Jordan describes, "that's when [responsive design] started even becoming a term. Me and my group of friends who were all working during that time would say to each other, 'responsive design? You mean exactly what we've been doing for the last three years?"
Having entered Disney with creative tools the company hardly even knew existed, Jordan began pushing for responsive design on a larger scale, and even now, the frameworks across Disney's properties are based on the work he spearheaded. He's gone on to implement this type of design and strategy across companies like REI, Obama for America, and ESPN and generated billions in revenue along the way.
When asked what it's like to be "successful," Jordan pauses to think.
"I don't feel like I'm done," he says after a moment. "I'm thinking about what 20, 30, 40 years down the road my career is going to look like."
"Because no matter what I do in life," he continues, "whether I'm creating album art or doing photoshoots for other artists or my own clothing line (Nomadic), it always comes back to that space that I can get my mind to. So I think, for anybody, you've got to learn what gets you into your process – that sort of meditative, creative state in your head – you've got to find that thing that fulfills you and do that no matter what."
---
Jordan is an award-winning multidisciplinary Creative Director, Digital Designer and Artist with over 13 years of experience. Select clients include Disney, ESPN, REI, Obama for America, TEDx, Annie Leibovitz, David Copperfield, UBS, Hollywood Reporter, AG Capital, memBrain and many others. His work has been recognized internationally and has generated billions in revenue. Check out his work at: jordanwlee.com or connect on Instagram/Twitter @jordanwlee. If you'd like to work with someone like Jordan, contact your nearest Creative Circle office.
Jake is a recent Berkeley grad and the editorial assistant at Creative Circle, currently on a mission to tell creatives' stories. If you're interested in working with him, contact Creative Circle LA.