Emma Bowen Foundation x Creative Circle
We know the Emma Bowen Foundation helped you gain exceptional experience with notable companies in the creative space. Now, Creative Circle is here to help you find your next role!
"I give much credit to the Emma Bowen Foundation for developing my professional confidence that I now use to help other creatives break into the industry."
Ramsay, Lead Recruiter at Creative Circle Houston
and Emma Bowen Foundation Alum
The Recruiting Process
1
Get on our radar.
Apply online for an open job you are interested in. If your experience is a match, we'll set up an interview.
2
Match with a job.
We'll put you and your work in front of our top clients to determine if you're the right fit for their opening.
3
Start working!
If the client chooses to work with you, we'll take care of the paperwork so you can jump right in!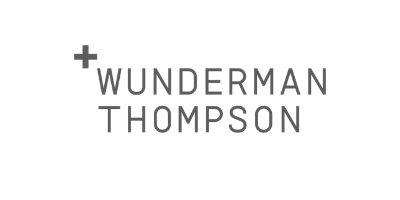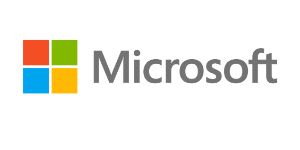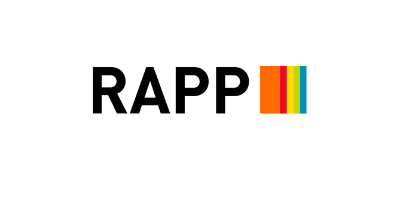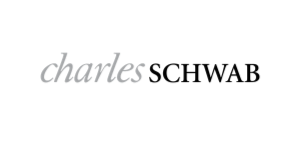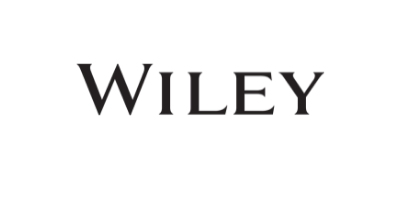 Learn More About Creative Circle
At Creative Circle, we pride ourselves on acting with integrity, seeking diversity, and of course, exploring creativity — if that aligns with your values, take a peek into our culture and look at our open roles!
Work With Us
From our Account Executives and Recruiters to our back-office corporate team, our primary passion is connecting amazingly creative candidates to established clients — and having fun doing it! Don't see a good fit for you but still interested in Creative Circle? Send us your resume!