Emma Bowen Foundation x Creative Circle
Creative Circle and the Emma Bowen Foundation have a shared commitment to ensuring opportunity for all creatives. We are proud to partner to provide resources and opportunity so that talented candidates can be matched with their dream roles.
Who is Creative Circle?
A Trusted Recruitment Partner

Creative Circle is a creative recruiting and consulting services company. We specialize in digital marketing and creative staffing, managed services, and in-house studio development.

Our strength comes from our talent community, and our power lies in leveraging this network to connect amazing talent (like you!) with Fortune 500 companies, boutique agencies, and budding startups. We make full-time, freelance, and part-time placements!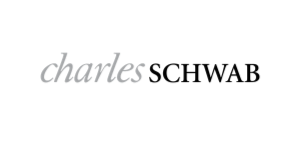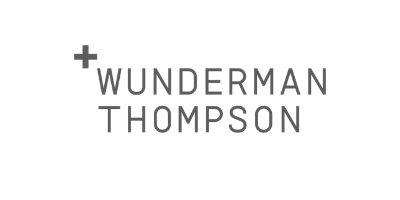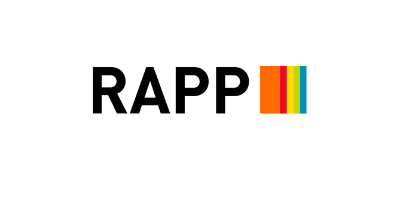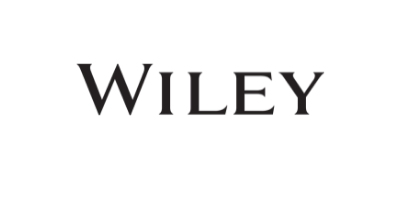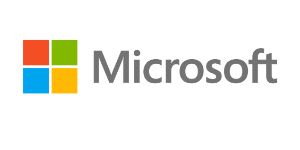 Interested in learning more? Opt in!
Let's continue the conversation! Opt in to emails from Creative Circle using the link below. We'll send you more information about the creative space, hiring trends, job opportunities, and so much more.